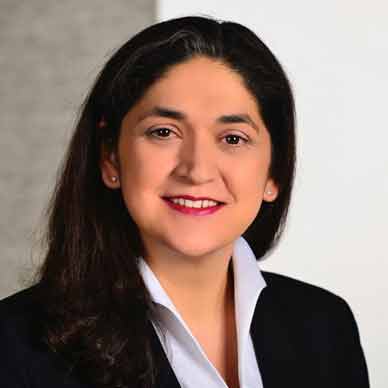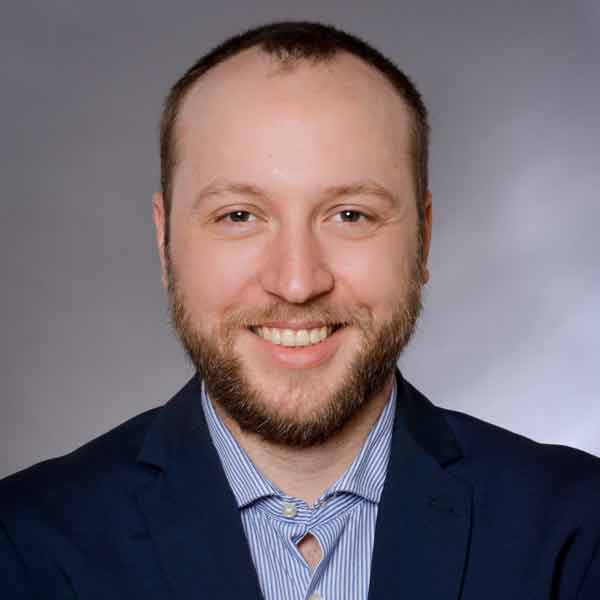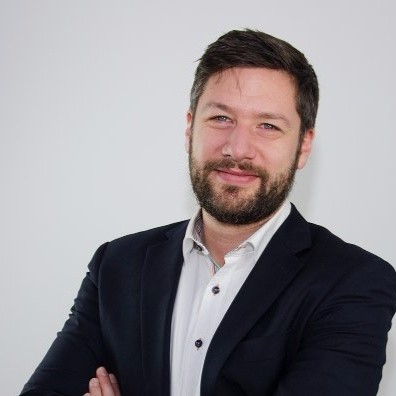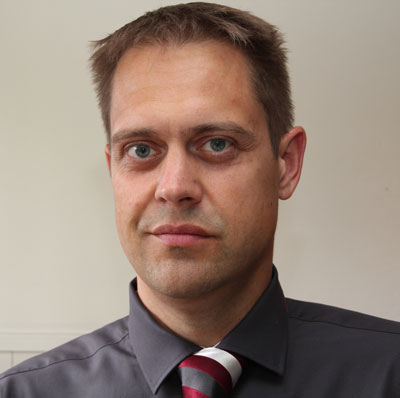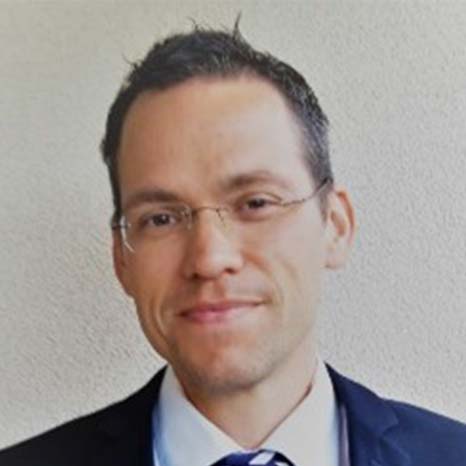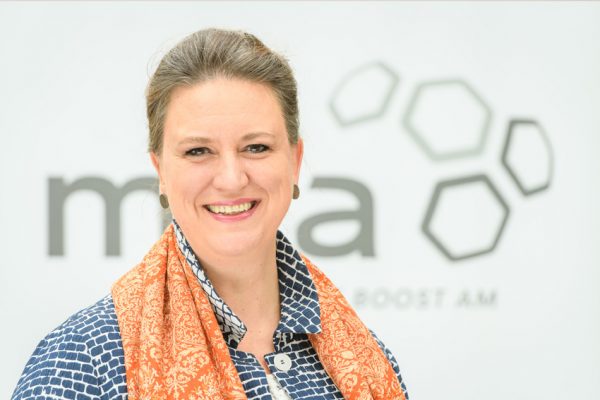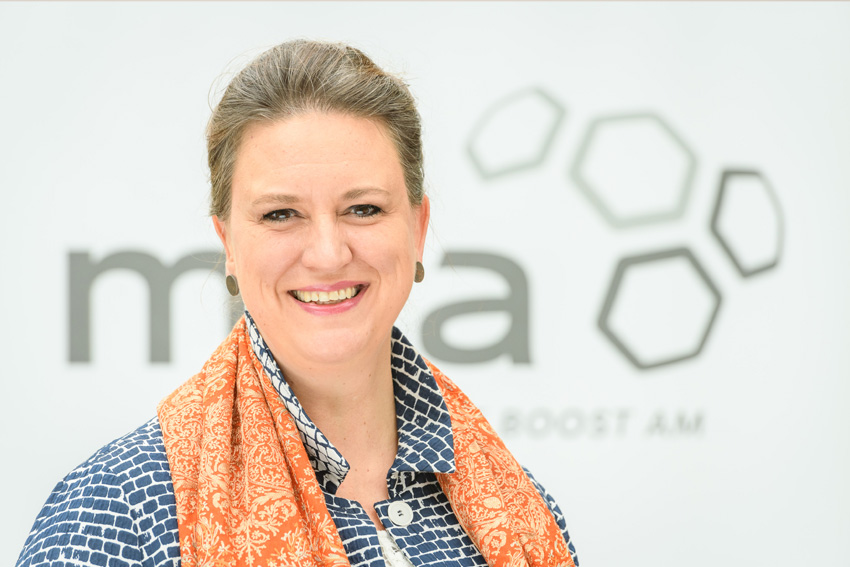 Stefanie is an experienced strategist and with her intuition for the trends of Additive Manufacturing responsible for the direction and organization of the network. As a born networker and economist with many years of management experience in the mobility industry, Stefanie represents Mobility / Medical goes Additive with passion and enjoys giving keynotes on her pet topic.
As a convinced promoter of heterogeneous and thus more successful teams, she created the annual conference "Women in Additive Manufacturing".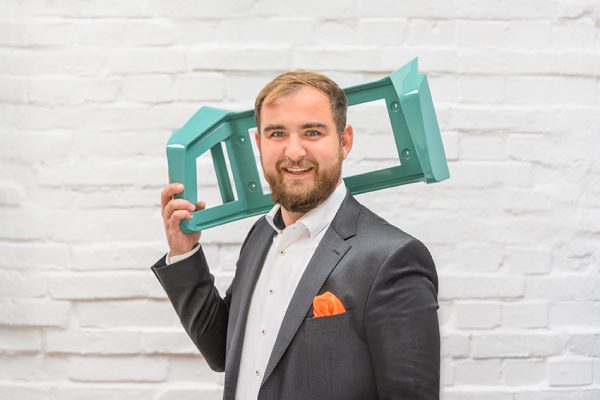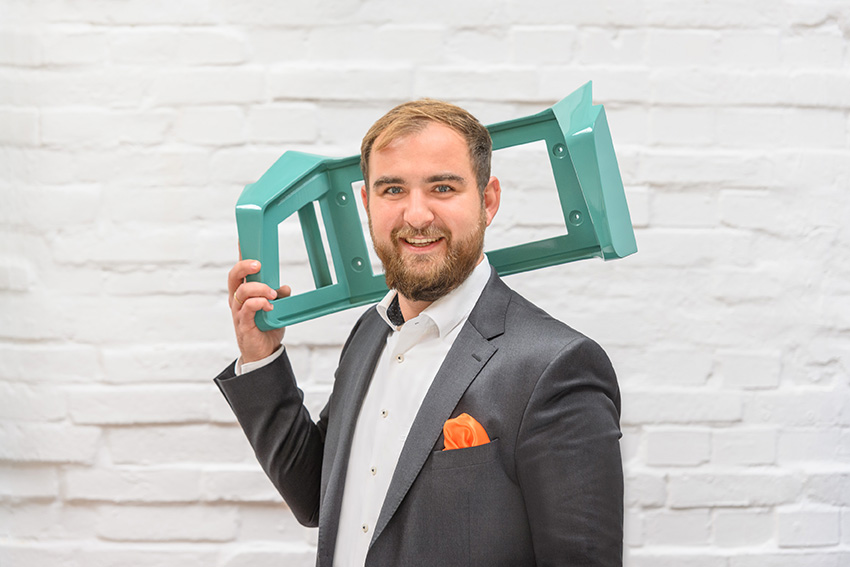 Arvid is our all-rounder for all technological and economic aspects of additive manufacturing. As a very outgoing and communicative industrial engineer and with his extensive know-how in digitalization, Arvid is the central point of contact for all technical matters in the network. In addition to his role as deputy managing director, he is also responsible for all financial issues at MGA.