Additive Manufacturing News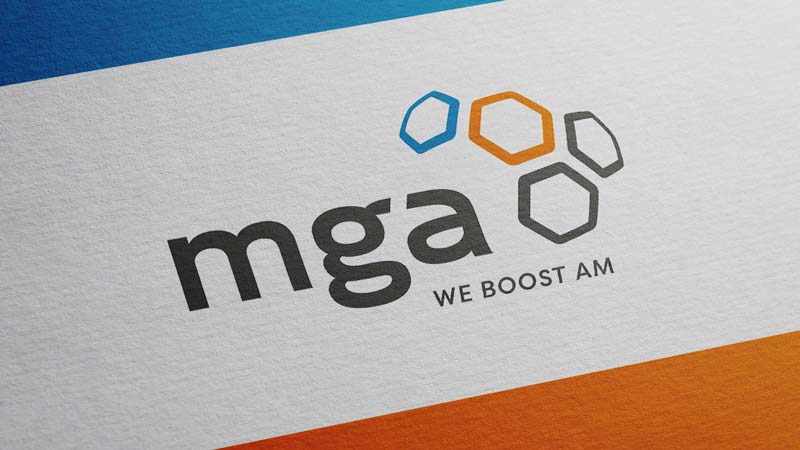 MGA Medical picks up speed with working group results
Two working group meetings have taken place in virtual format within MGA Medical
Spot on: Ecological Sustainability in Additive Manufacturing
How will 3D printing affect our ecosystem? There are many theories about how and where additive manufacturing may harm our environment, some say more than other technologies. We pick up on these hypotheses to investigate them further.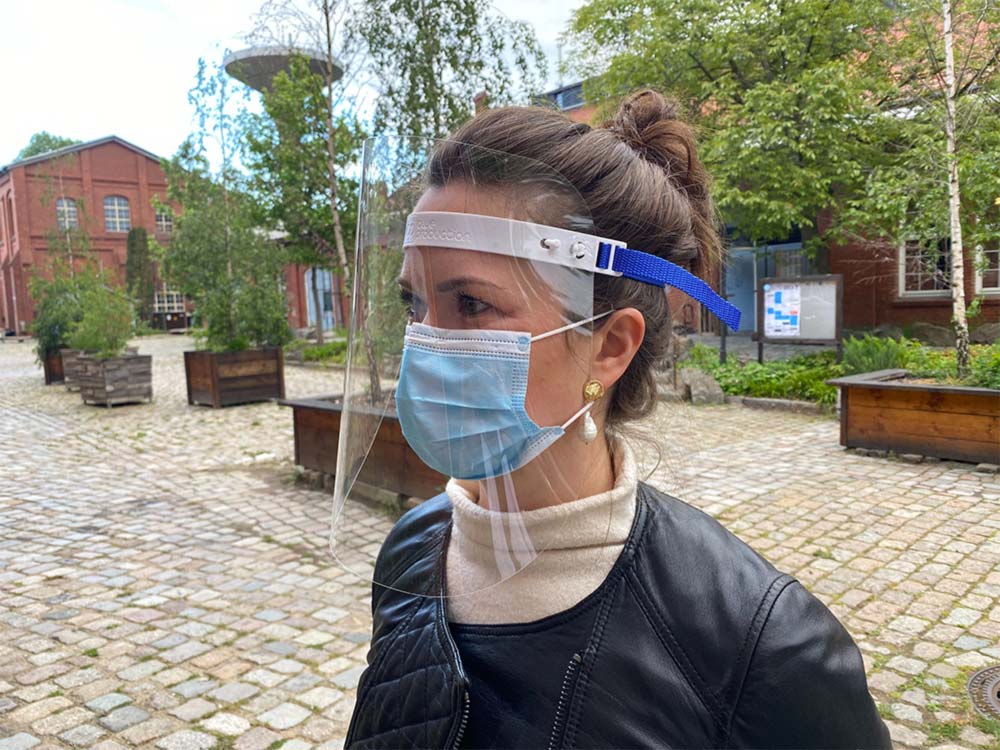 TÜV Rheinland provides fast-track certification process for face shields
Thanks to TÜV Rheinland DIN CERTCO, a new fast-track certification procedure for face shields is now available.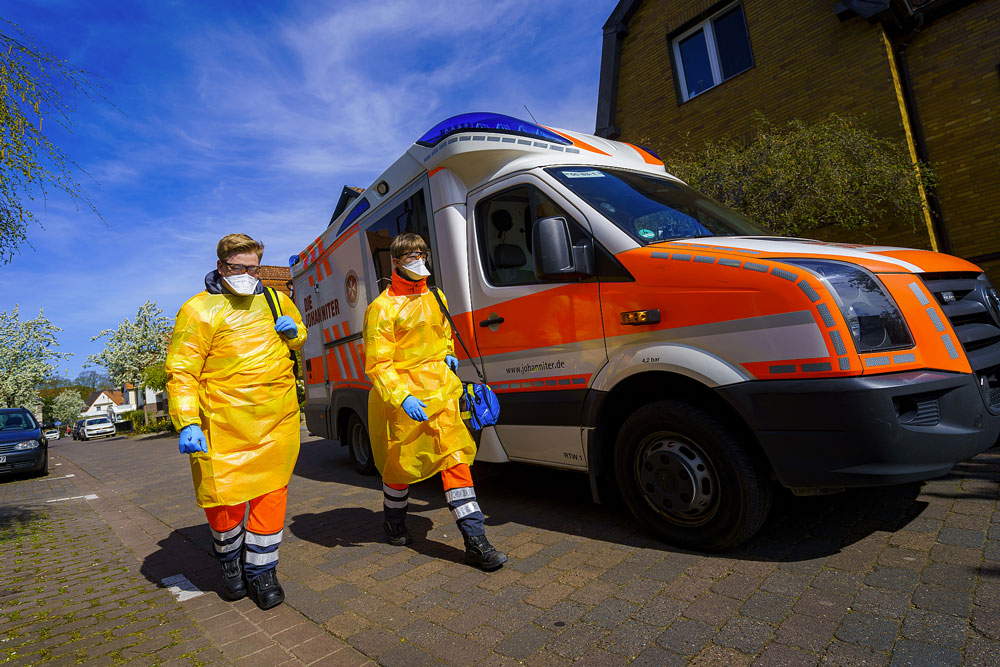 MGA to hand over 5,000 face shields to Johanniter-Unfall-Hilfe tomorrow thanks to call-for-help
Press Release: Berlin, 28 April 2020
Call-for-help: care & emergency care provider requests 3d-printed protective face shields
Press Release: Berlin, 17 April 2020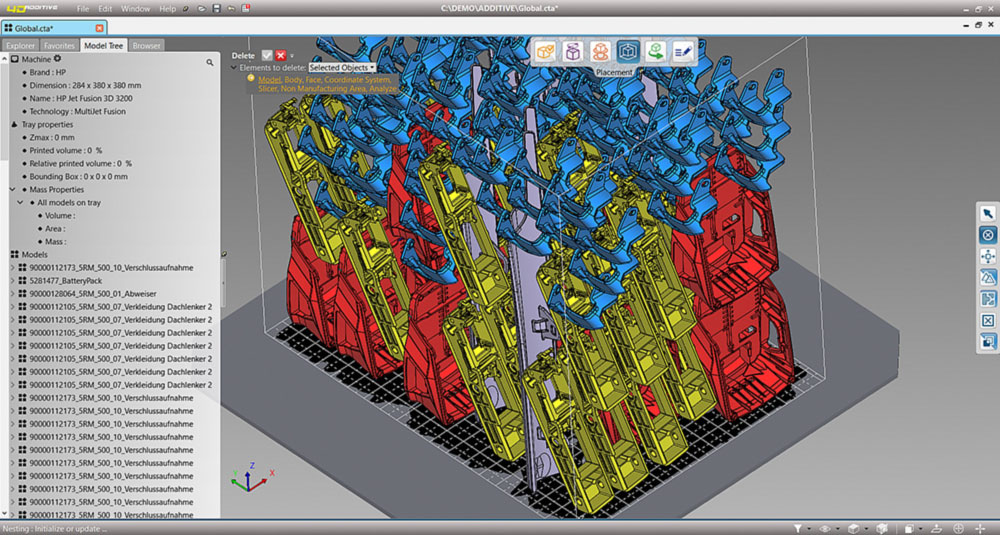 3D printing cures capacity bottlenecks: free software trial licenses
But how can such developments be best supported?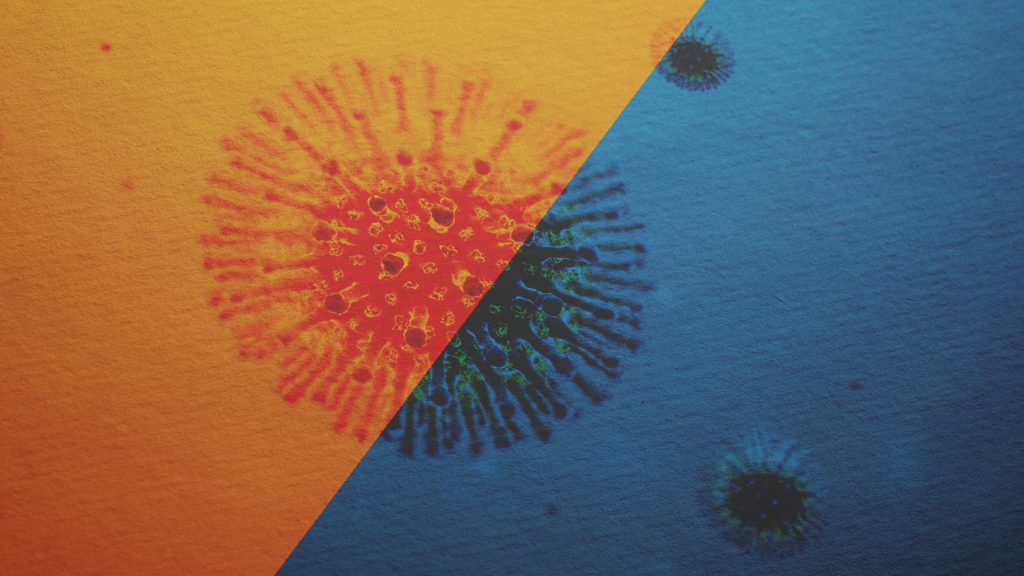 Europe is firmly in Corona's grip – how MGA will react to this…
In times of Corona, safety for all and smart ideas to deal with the ongoing pandemic are top priority.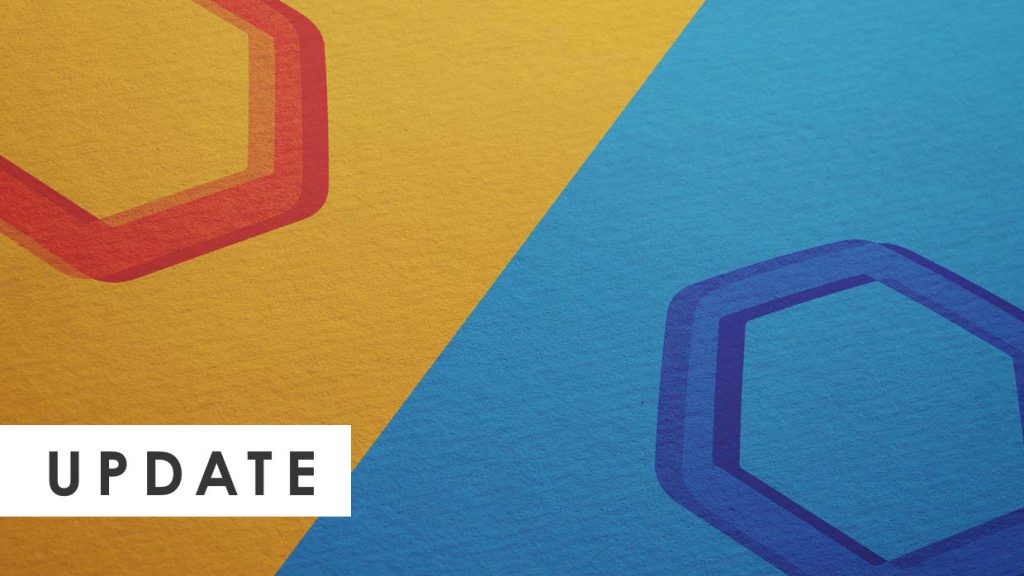 CORONAVIRUS: Your 3D printing expertise is needed – Urgent request from the European Commission
Over 190 companies have signed up to offer support, materials and capacity in the fight against the corona virus.
Gain a deep understanding of the current state of the 3D printing market and get a solid grasp of emerging trends in the Additive Manufacturing industry.