Additive Manufacturing News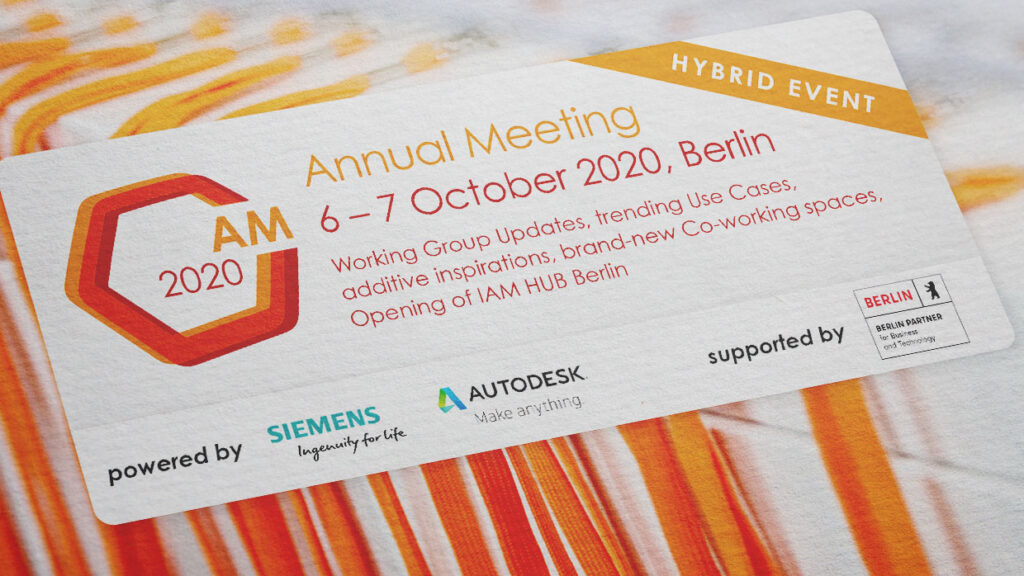 The MGA Mobility | MGA Medical – Mobility goes Additive e.V. Annual Meeting 2020
On 6 October 2020, Day 1 of our two-day hybrid event, we kicked-off with the General Assembly including the election of the Executive Board of MGA Mobility and MGA Medical (Mobility goes Additive e.V.).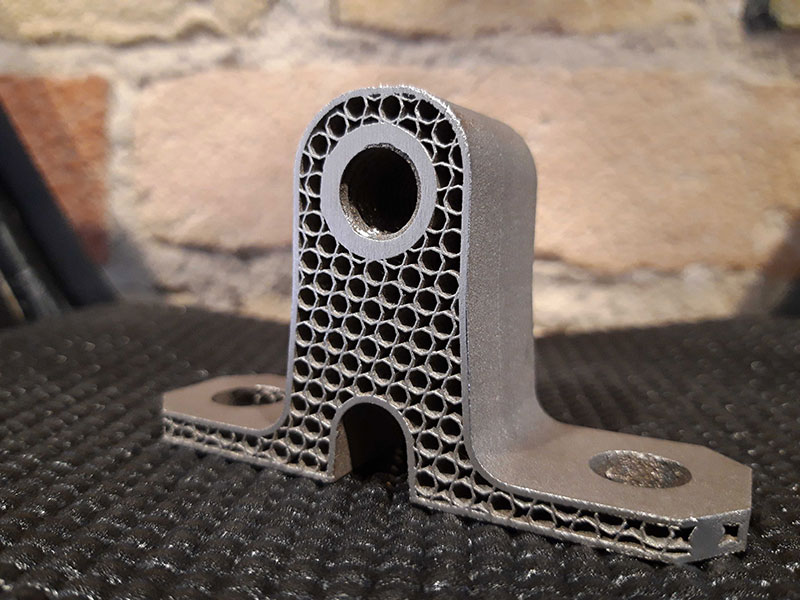 Technology Transfer Programme for Lightweighting – Funding opportunities for additive manufacturing
Lightweight construction technologies are considered a "game changer" in terms of economic growth and competitiveness, but also to ensure climate protection and sustainability. In April 2020, Peter Altmaier, German Federal Minister of Economics and Energy, paved the way for the advancement of this technology with a funding volume of 300 million Euros.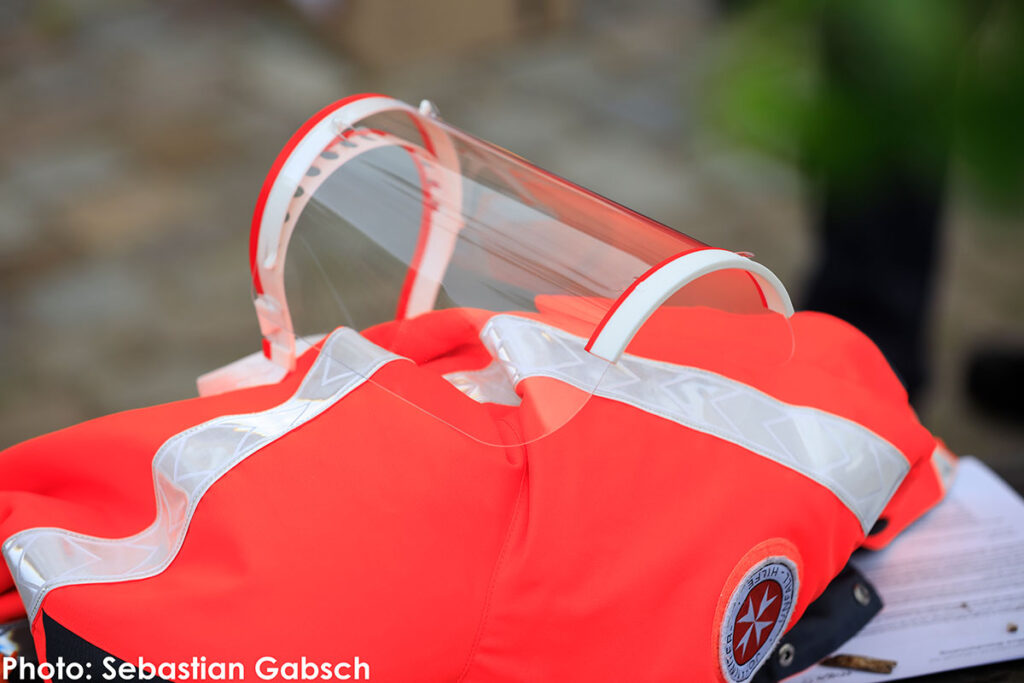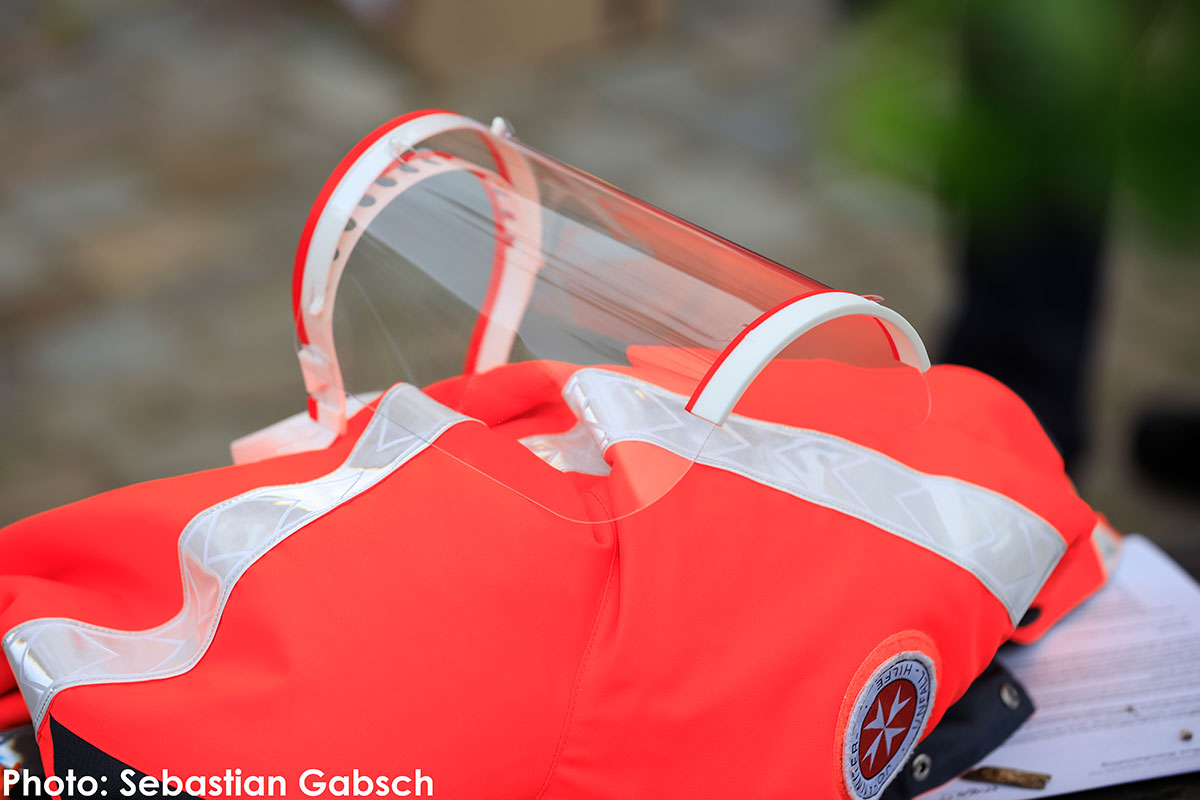 Corona Portal lists manufacturers of protective equipment and tools to combat COVID-19
Clinical facilities are now mostly safe again with personal protective equipment and medical devices - but with every easing of the restrictions, further potential infection spots are also breaking up.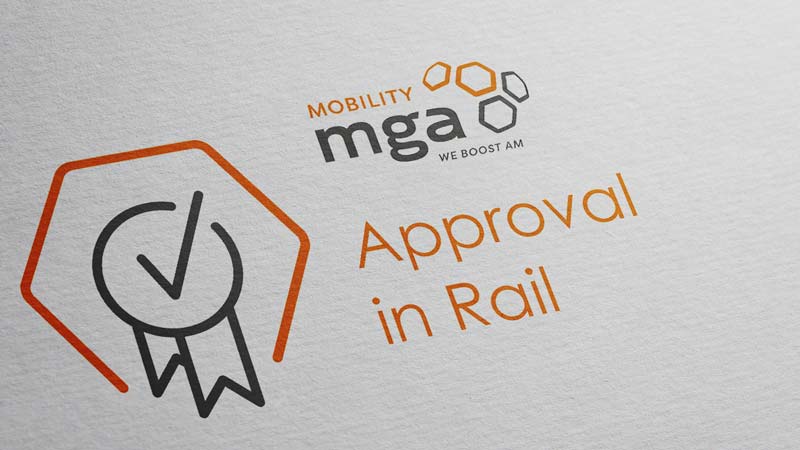 Final report of Phase 1 for Approval in Rail to be published in October 2020
The working group Approval in Rail of our division MGA Mobility has reached a further important milestone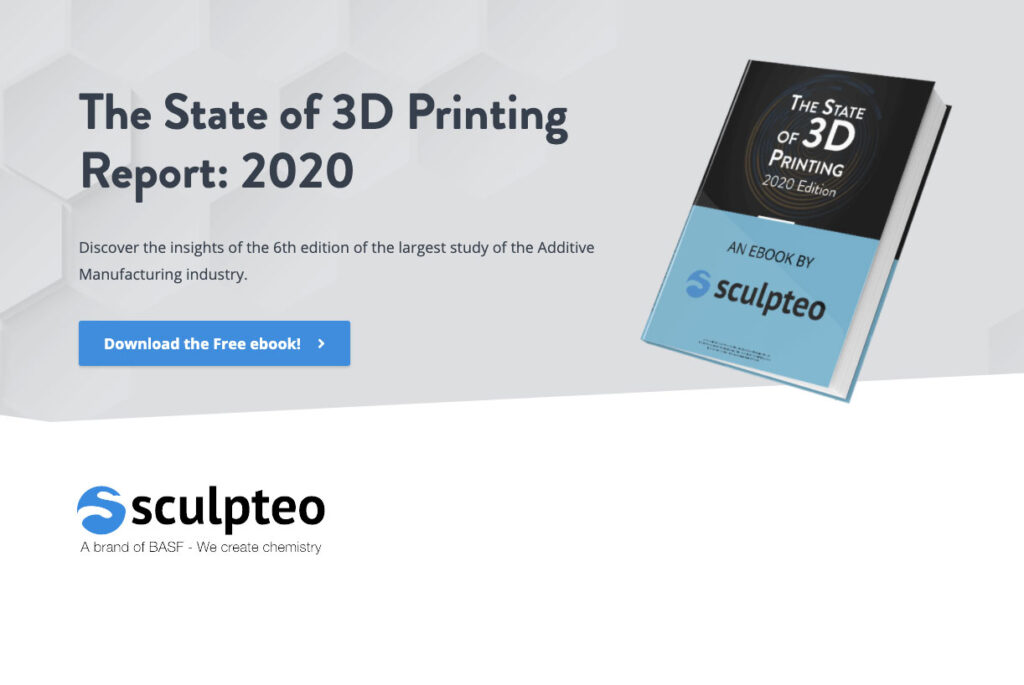 The State of 3D Printing 2020
As a major international player in the 3D printing industry, it is important for both Sculpteo and our network to identify trends.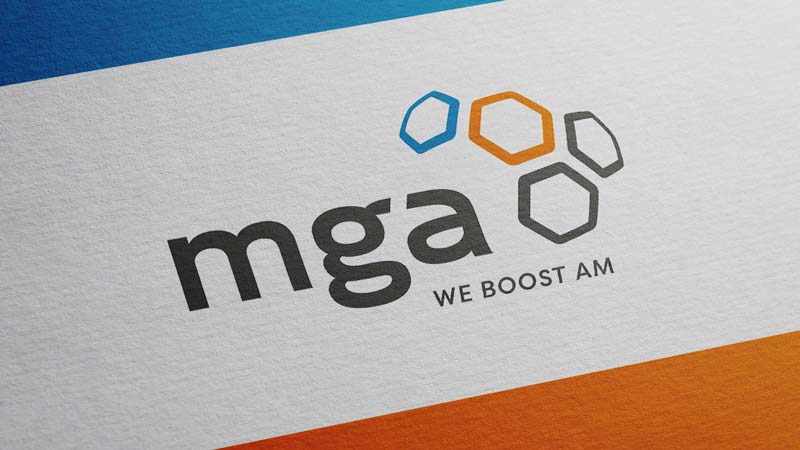 MGA Medical picks up speed with working group results
Two working group meetings have taken place in virtual format within MGA Medical
Spot on: Ecological Sustainability in Additive Manufacturing
How will 3D printing affect our ecosystem? There are many theories about how and where additive manufacturing may harm our environment, some say more than other technologies. We pick up on these hypotheses to investigate them further.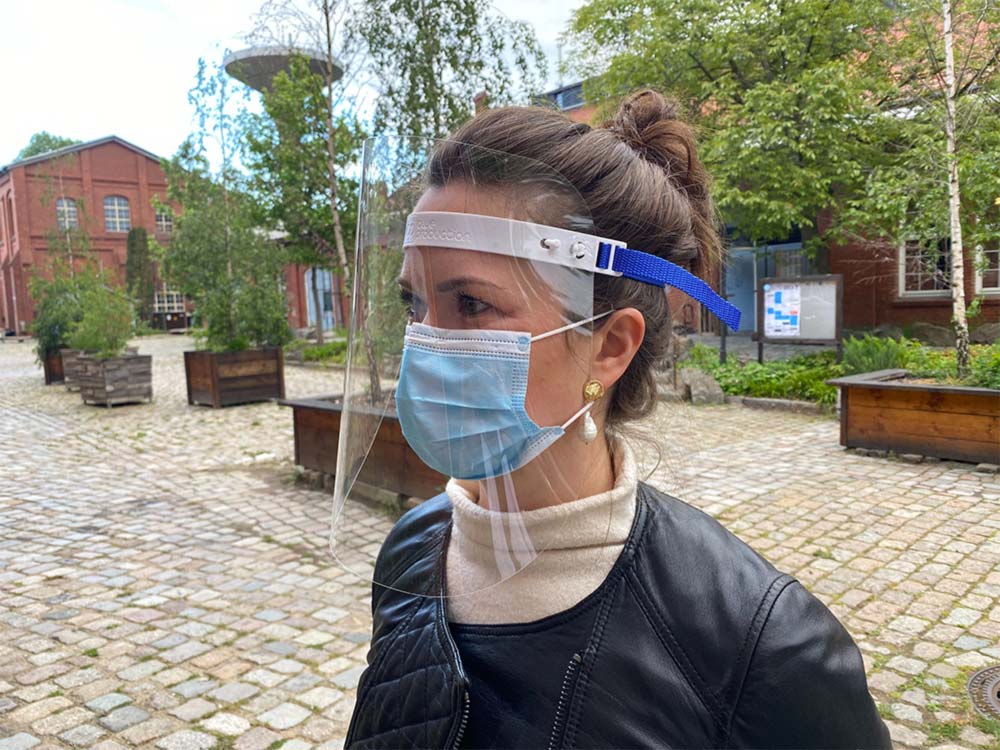 TÜV Rheinland provides fast-track certification process for face shields
Thanks to TÜV Rheinland DIN CERTCO, a new fast-track certification procedure for face shields is now available.