Additive Manufacturing News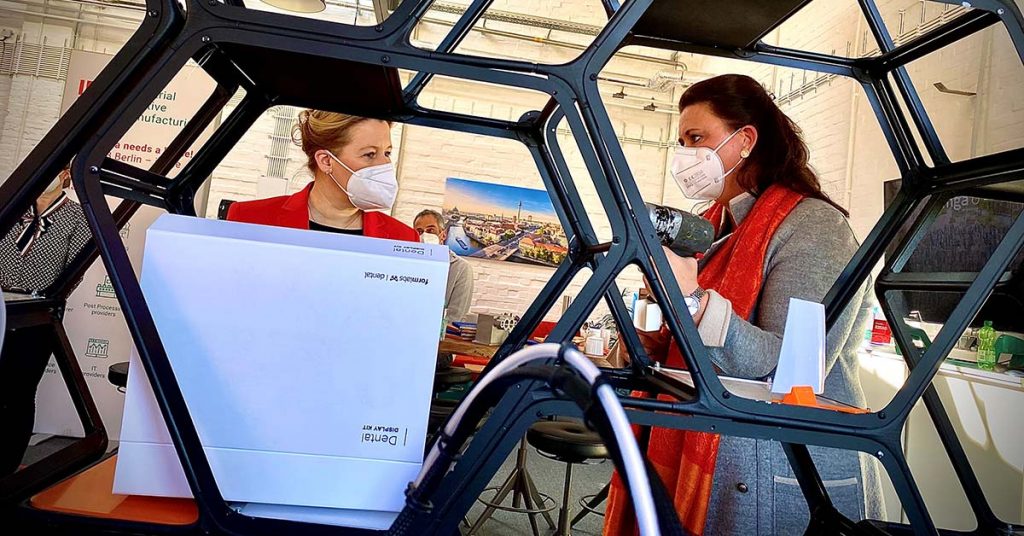 Look who's visiting us at our offices in the Marienpark
Having all these guests at our offices shows that 3D printing is a technology that no one can ignore and our voices are being heard.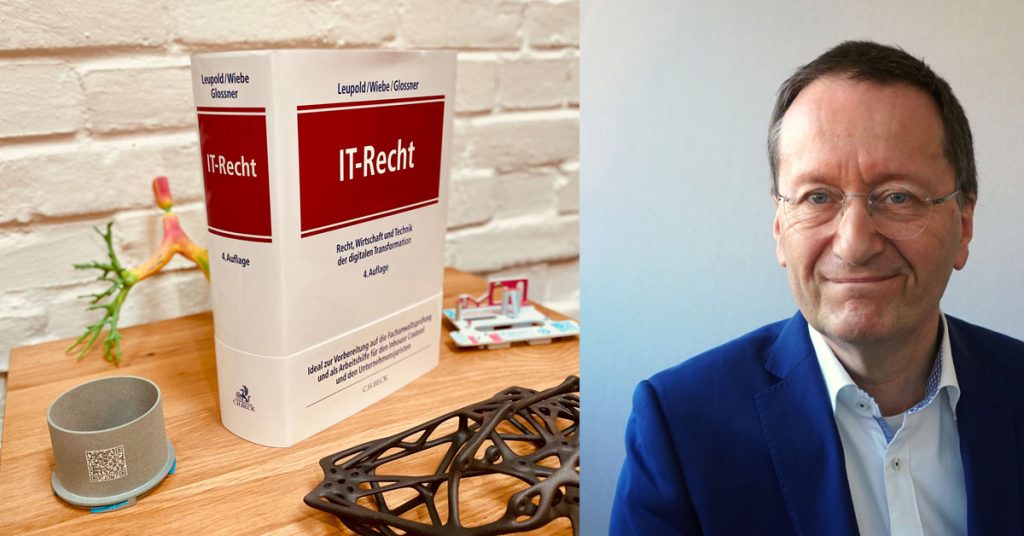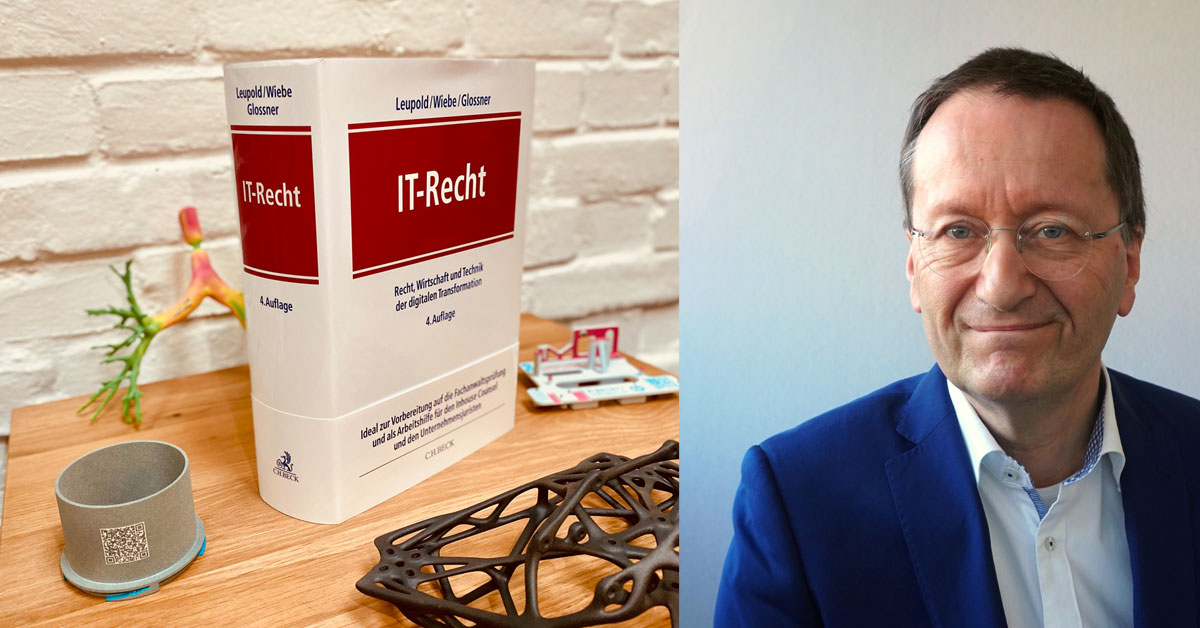 Book recommendation: (German) IT Law – law, business and technology of the digital transformation
No question, Additive Manufacturing is a digital technology, making it all the more important to know the basics of IT law. Which is why the latest book from Andreas Leupold, member of the MGA advisory board, should be on any corporate counsel's bookshelf.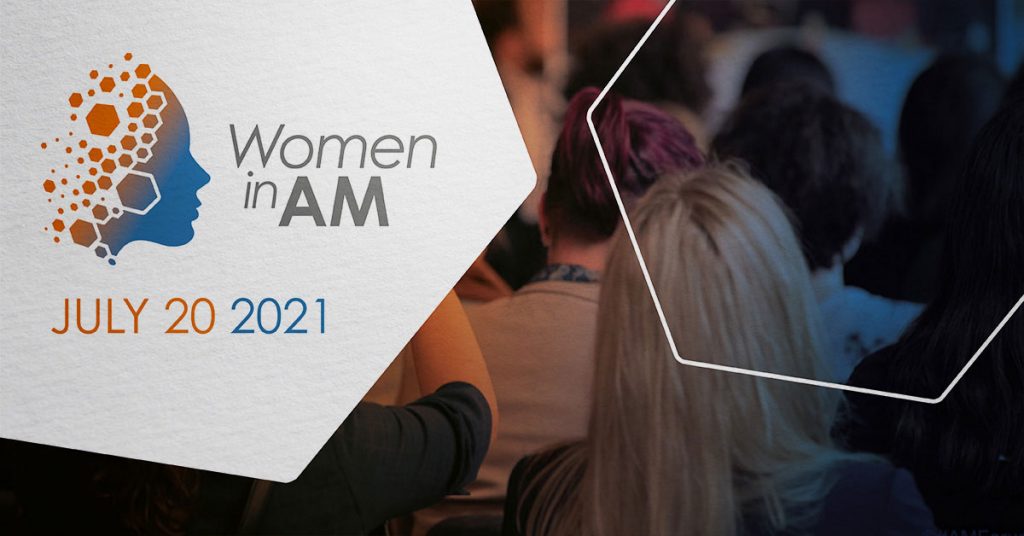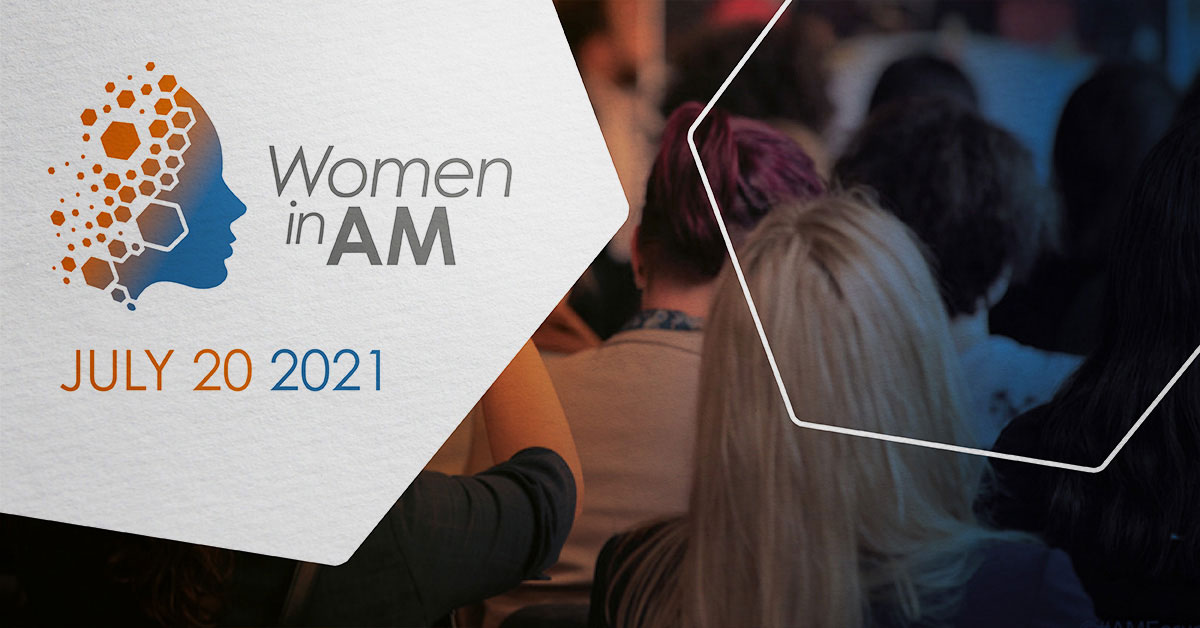 WOMEN IN AM: The first physical AM event in 2021 is just around the corner!
The last face-to-face exchange with representatives of the AM industry was in October at our Annual Meeting 2020, but now the next event is finally coming up: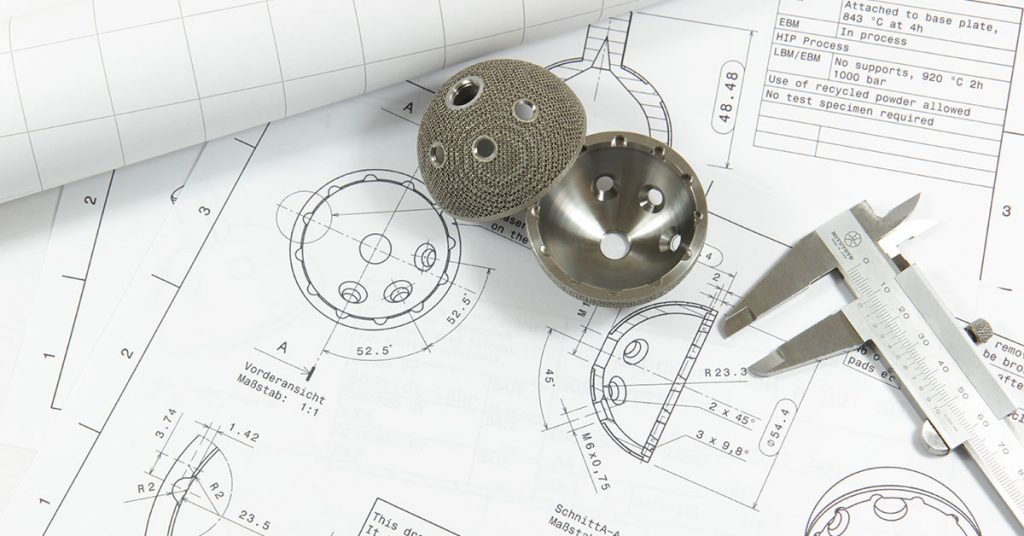 AMPOWER develops a calculation tool for the ecological footprint of AM
Be part of the latest study on ecological sustainability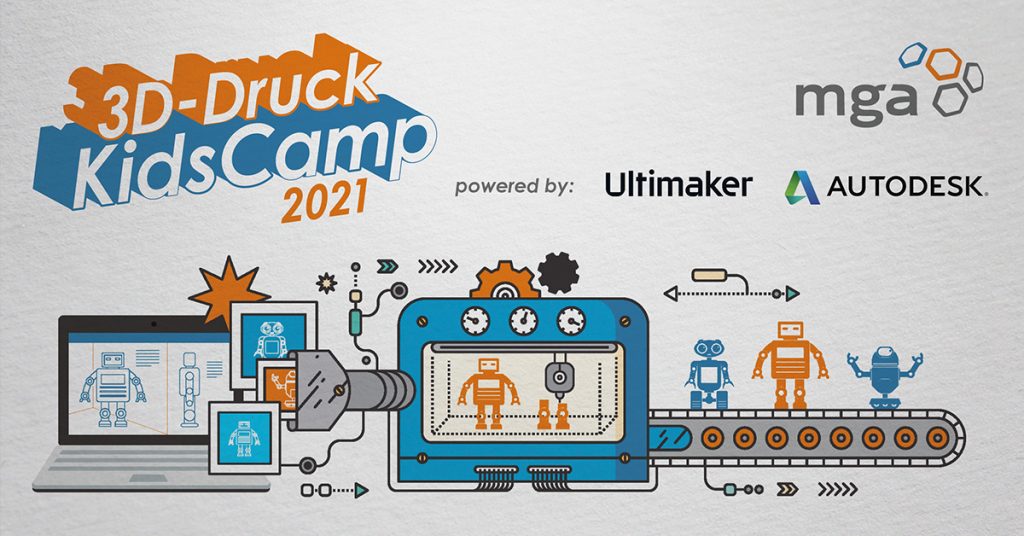 Drucke die Zukunft und lass deine Ideen Wirklichkeit werden! Für Jungen und Mädchen ohne Vorkenntnisse im Alter von 11-15 Jahre.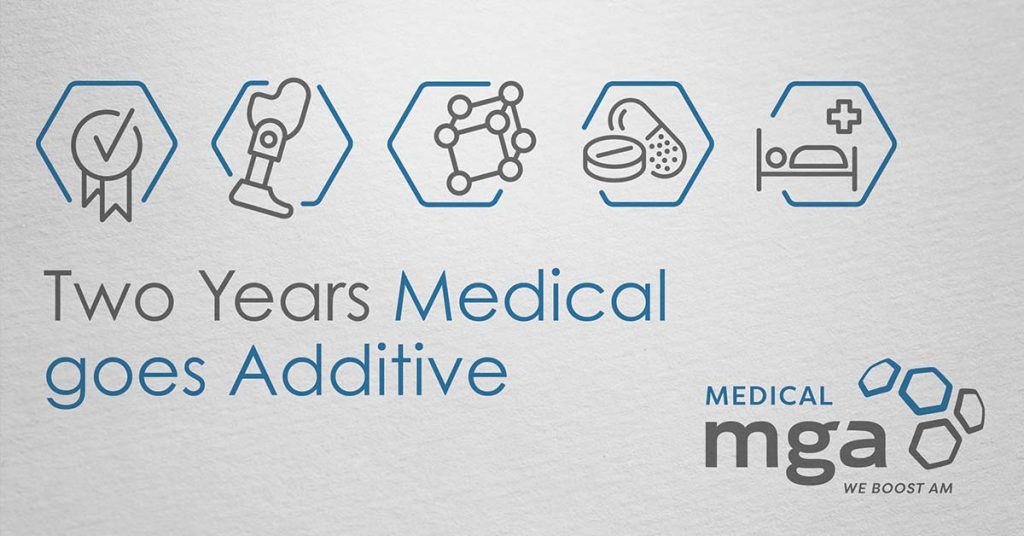 Two Years Medical goes Additive
On April 30 2019, we launched the Medical goes Additives division under leadership of Dr. Cora Lüders-Theuerkauf, our graduate biologist with a dissertation in biochemistry. Now we look back on two successful years…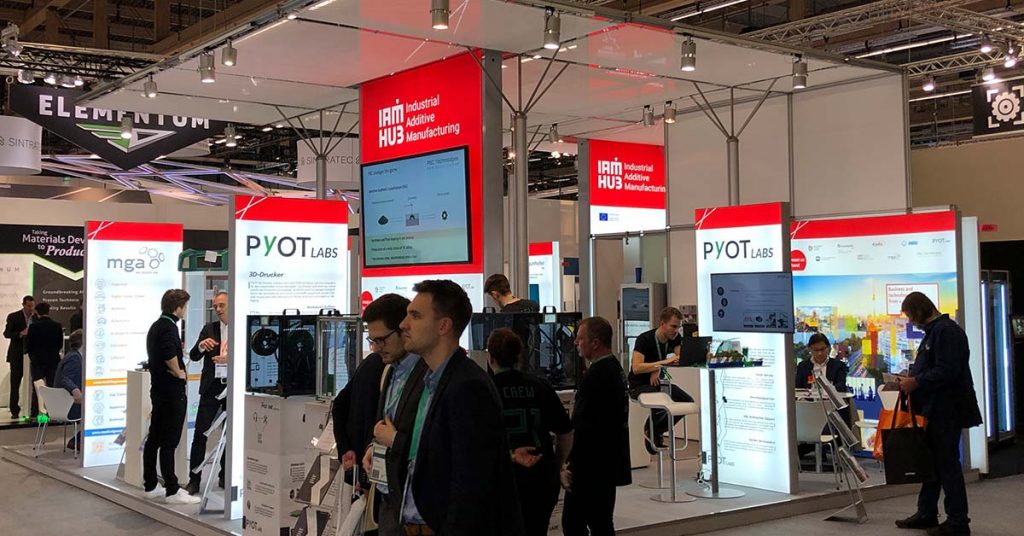 Joint presentation of the Berlin-Brandenburg capital region @formnext 2021, November 16 – 19, Frankfurt am Main, Germany
In November, formnext will open its doors in Frankfurt am Main for the 7th time since its premier in 2015, and you can be there with Berlin Partner and MGA.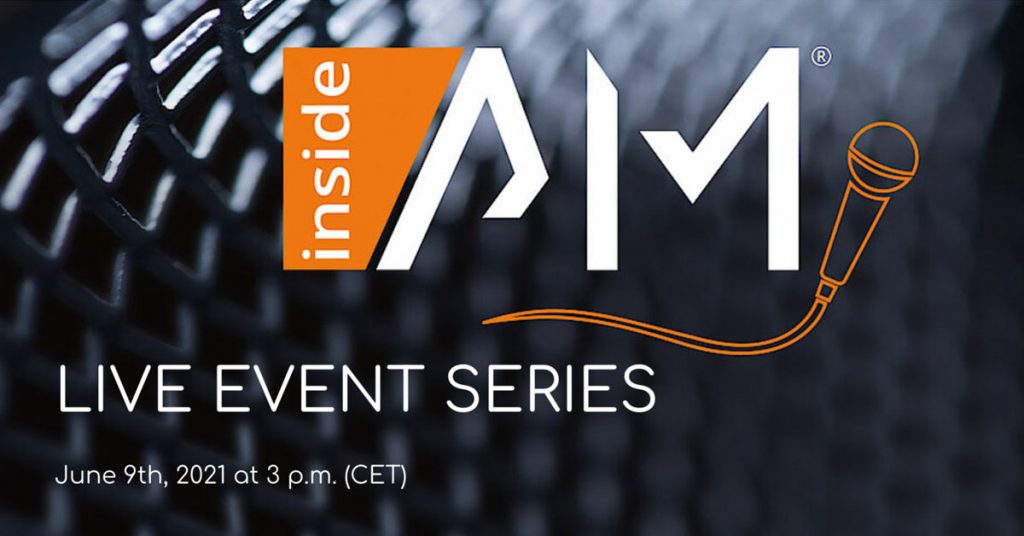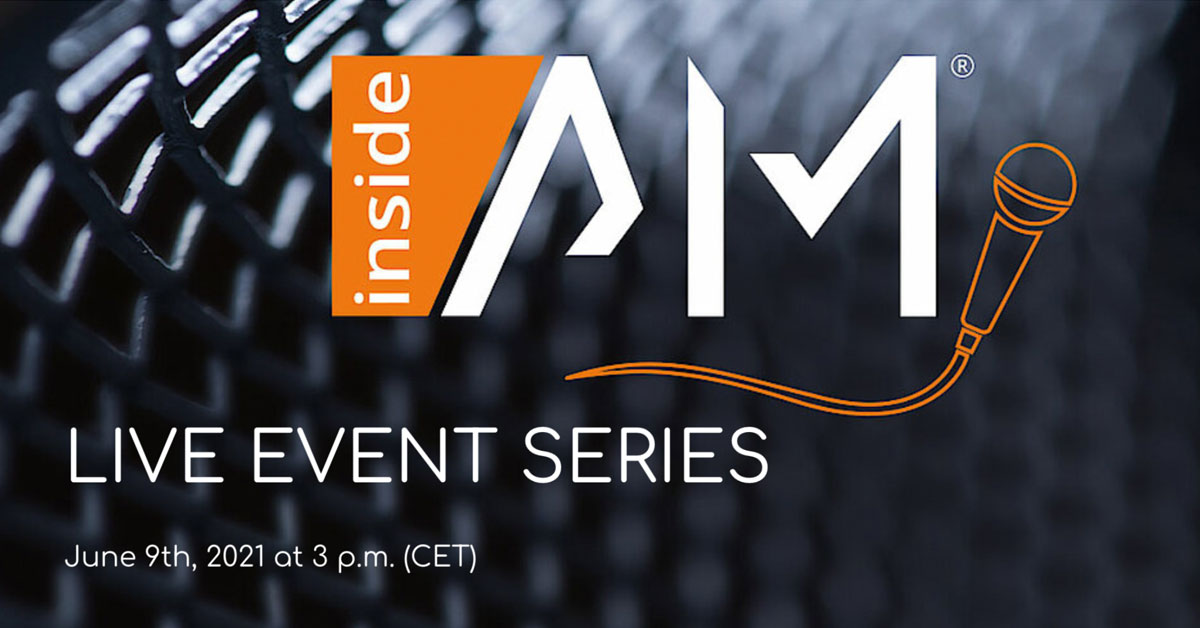 AM Solutions – New live event series "inside AM"
"Additive Manufacturing changes the world". Is this just a vision or already real? Live event series "inside AM" provides interesting behind the scenes insights!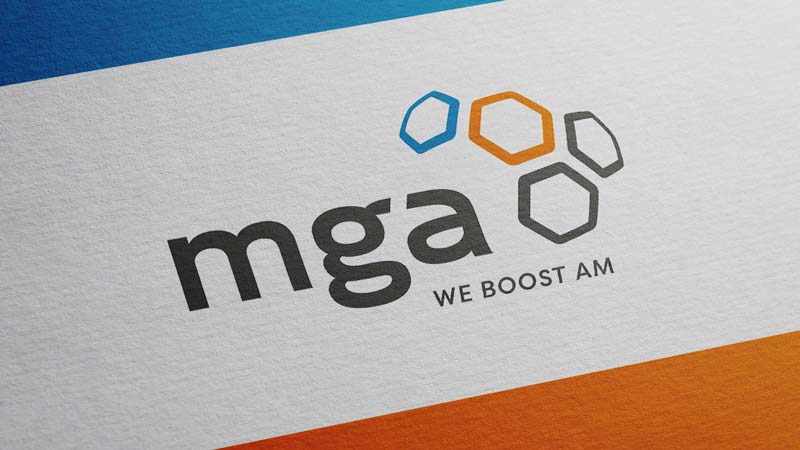 Another benefit of membership: 3DWASH free of charge for MGA members
In cooperation with the Munich-based company Traxer GmbH, MGA members can obtain the environmentally friendly and safe-to-handle cleaning agent 3DWASH for up to 1,200 liters of lye free of charge.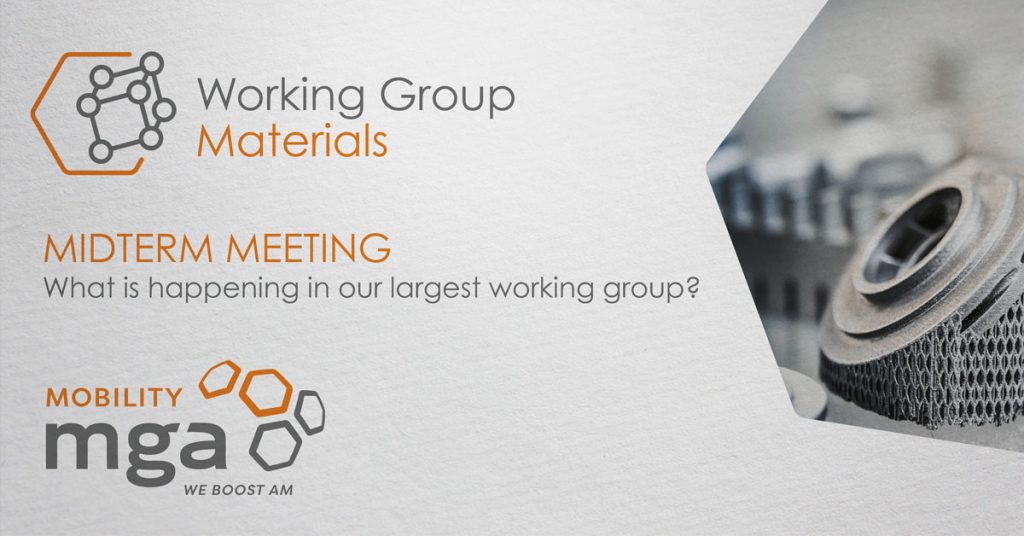 Materials – Midterm Meeting 2021
What is happening in our largest working group MATERIALS?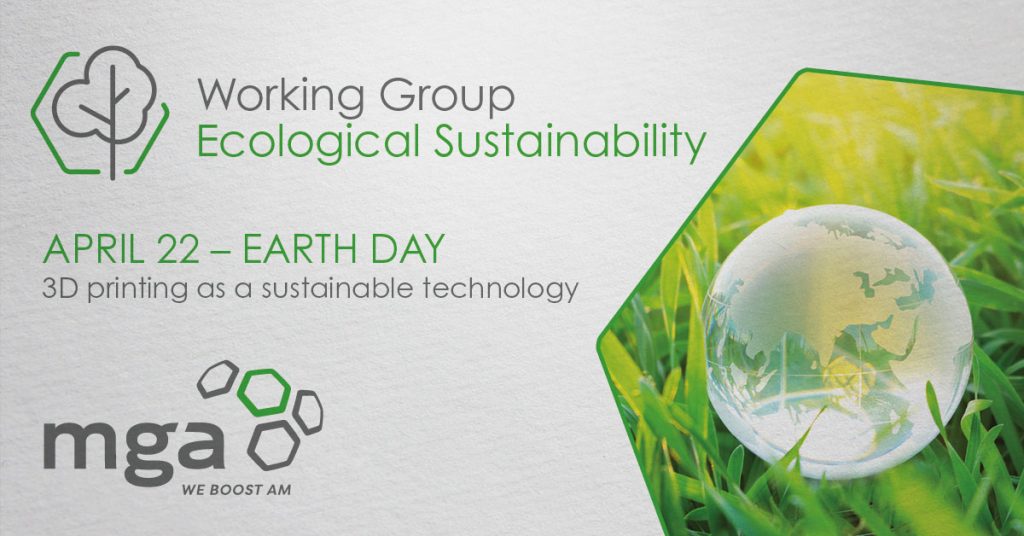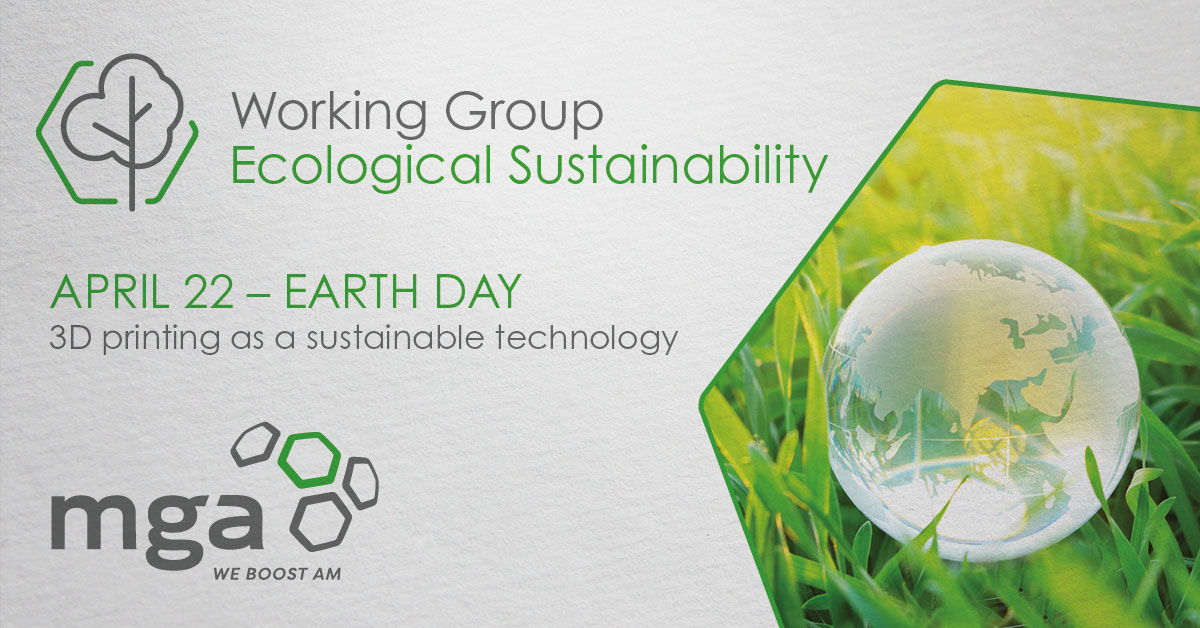 3D printing for a greener future
What makes additive manufacturing more sustainable than conventional manufacturing technologies?