MGA Mobility | MGA Medical – Mobility goes Additive e.V.
No question – 3D printing is currently on everyone's lips and it is considered to be one of the key technologies of Industry 4.0. But the strategy "let's buy a printer and start producing" usually proves not to be the best.
The advantages of 3D printing against conventional manufacturing are obvious: the technology enables the production of highly customized parts from batch size 1 with very complex geometries – even new functions can be integrated. Moreover, obsolescence issues can often be solved. A shorter time-to-market, lower material usage and resource consumption as well as a high-fit to customer requirements are further key arguments for the use of this fantastic technology.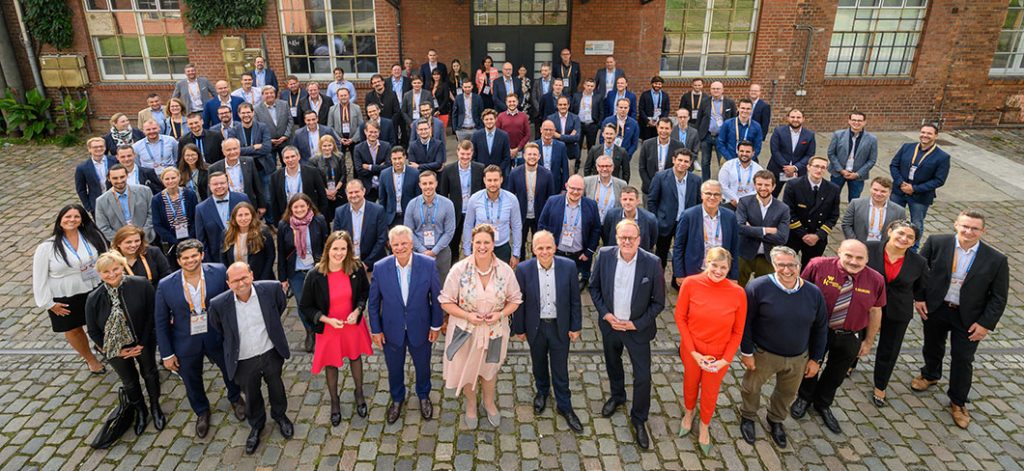 Our Mission
Joint development of innovative products plus targeted know-how and information transfer is our main goal. We identify new business fields, support by establishing valuable business contacts and help to open-up new markets to increase competitiveness. And last but not least we also serve as a contact partner for public and political institutions.
Who are we?
With a user-driven focus, MGA unites over 120 players from all areas of the market to jointly boost AM. Our community consists of users, R&D institutes, consultancies, machine as well as material manufacturers, AM service providers and software providers and also works closely together with several other national and global AM networks. Our members are involved in 11 interdisciplinary working groups hosting more than 40 meetings every year.
Why a network?
Companies entering Additive Manufacturing often go through the same learning processes. They are faced with high investments for machines able to print professional applications as well as the lack of trained operators for these machines. And even if the machines and the personnel is available, printing devices or components is only feasible when you are aware of the legal framework. Moreover, adjusting the common supply chain plays a central role when producing additively manufactured parts able to fulfill requirements. A network acts as a central platform bundling the value creation potentials along the process chain and promoting the mutual development of its members' competencies.
Curious who already boosts AM?
Find out here who is a member!