MGA Network Office Team
At our Berlin office, we take good care of the day-to-day network business.
Not only we ensure a good communication within the network or between board, the advisory council and members, we also look after individual concerns of members, steer the work in the working groups and represent the network with lectures or attendances at events relevant to the additive industry.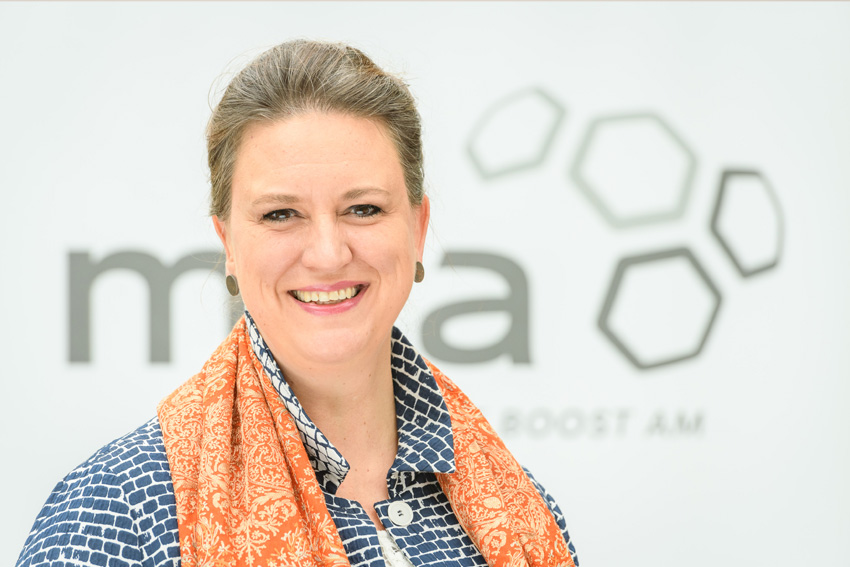 Stefanie Brickwede
Managing Director
Stefanie is an experienced strategist and with her intuition for the trends of Additive Manufacturing responsible for the direction and organization of the network. As a born networker and economist with many years of management experience in the mobility industry, Stefanie represents Mobility / Medical goes Additive with passion and enjoys giving keynotes on her pet topic.
As a convinced promoter of heterogeneous and thus more successful teams, she created the annual conference "Women in Additive Manufacturing".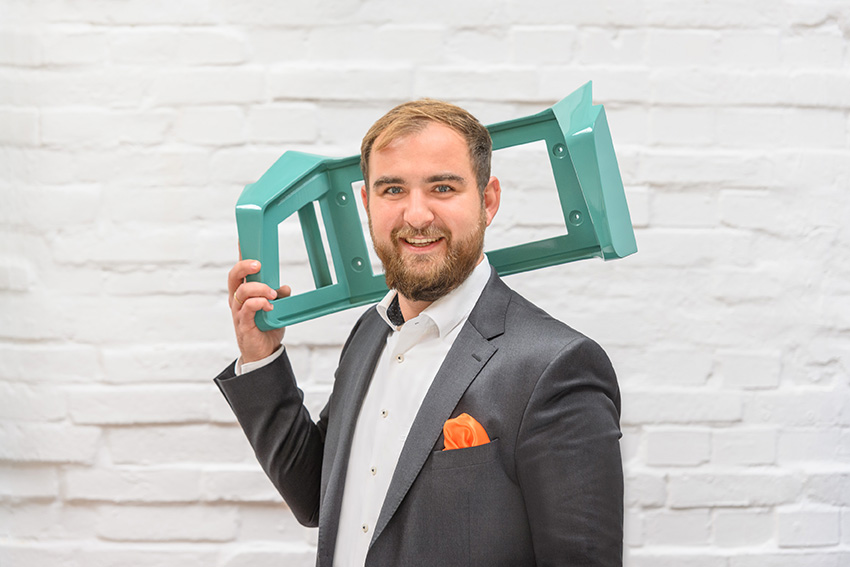 Arvid Eirich
Director Finance, Sales and Technology
Arvid is our all-rounder for all technological and economic aspects of additive manufacturing. As a very outgoing and communicative industrial engineer and with his extensive know-how in digitalization, Arvid is the central point of contact for all technical matters in the network. In addition to his role as deputy managing director, he is also responsible for all financial issues at MGA.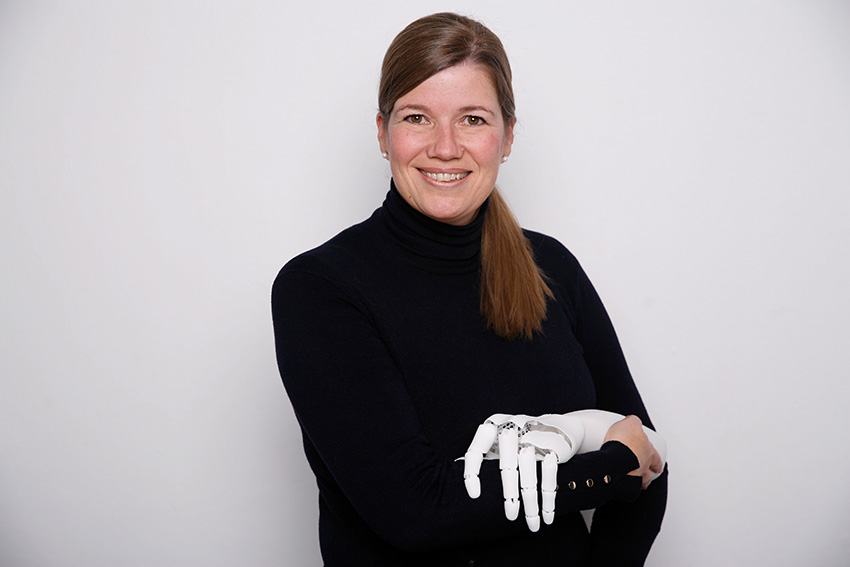 Dr. Cora Lüders-Theuerkauf
Network Manager Medical
Cora holds a PhD in natural sciences and has extensive experience in project management and coordination of research projects with a focus on 3D printing in medicine. With her outgoing nature, she steers our medical working groups and is responsible for the development and representation of the MGA Medical division.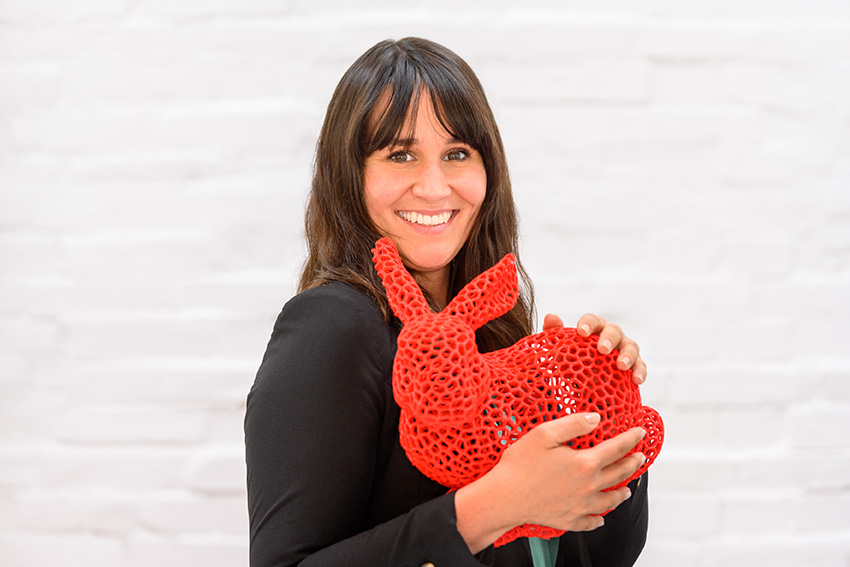 Berit Thal
PR & Eventmanager
Berit is our multi-talent for communication and events. With her many years of experience at trade fairs and major events, she is our contact person for official MGA appearances, manages our social media accounts and provides content for our website with. She is with her open nature also available to all members for questions and suggestions and helps representing our network in public.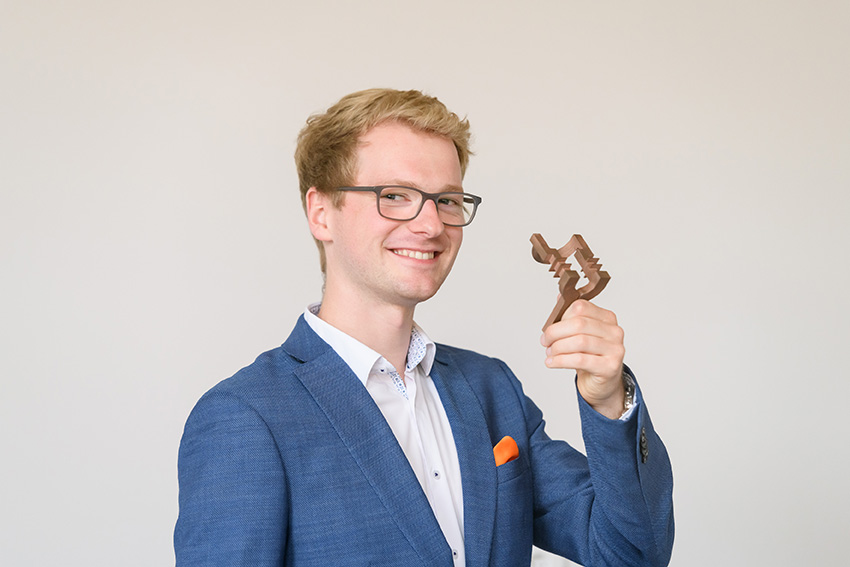 Linus Tillmann
Project Engineer
Linus has been with MGA right from the start and has helped shape the network with his ideas. The mechanical engineer is our main person in charge of the development and further expansion of the WeBoostAM platform. But with his expertise he is not only responsible for making outcomes visible, he also brings his passion for additive manufacturing to the content-related activities of the working groups.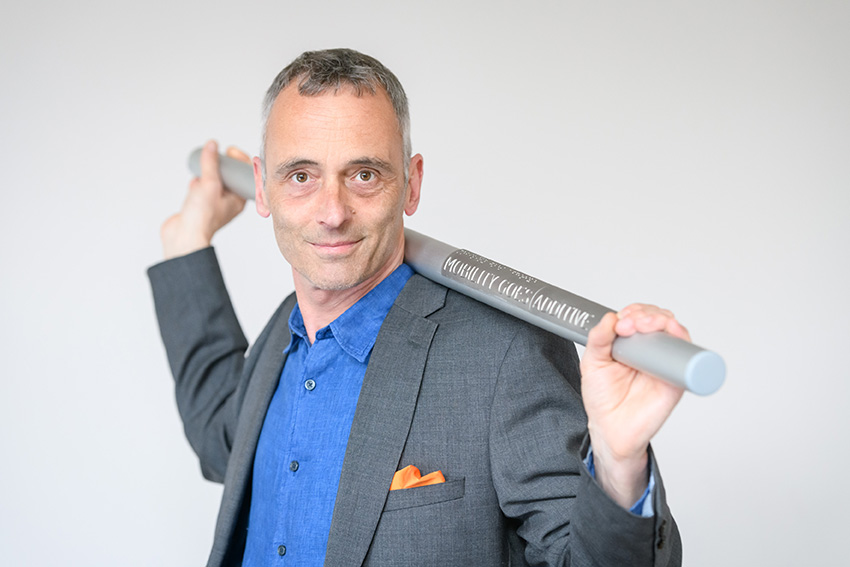 Christoph Windus
Assistant to the Management
Christoph supports the management as an assistant. In addition, as Office Manager, he is the contact person for organizational questions and is always available to our members with advice and assistance at the Marienpark office.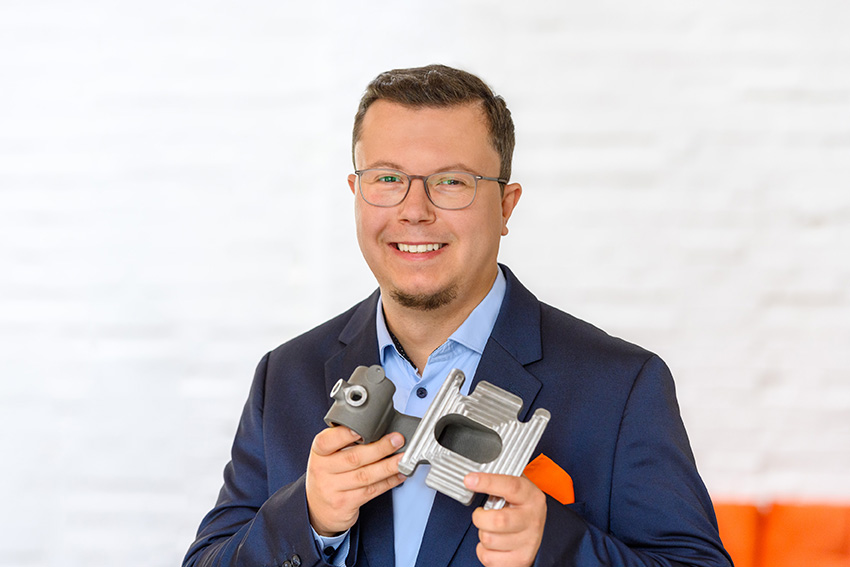 Helge Schneevogt
Project Manager Technology & Sustainability
Helge is an expert in applied 3D printing and ecological sustainability in AM, especially in the field of recycled materials and bioplastics. As a transportation engineer, his main interest is the field of mobility and traffic engineering, his specialty and passion being railroads. However, as a generalist in the engineering field, he is also involved with many other interdisciplinary topics.