E-keynote series:
Additive Inspirations
we have started Additive Inspirations end of June 2020, a new series of virtual keynotes once a month around lunchtime. In exciting presentations, we will highlight recent practical examples and give impulses as to the segments in which Additive Manufacturing can apply and expand its potential.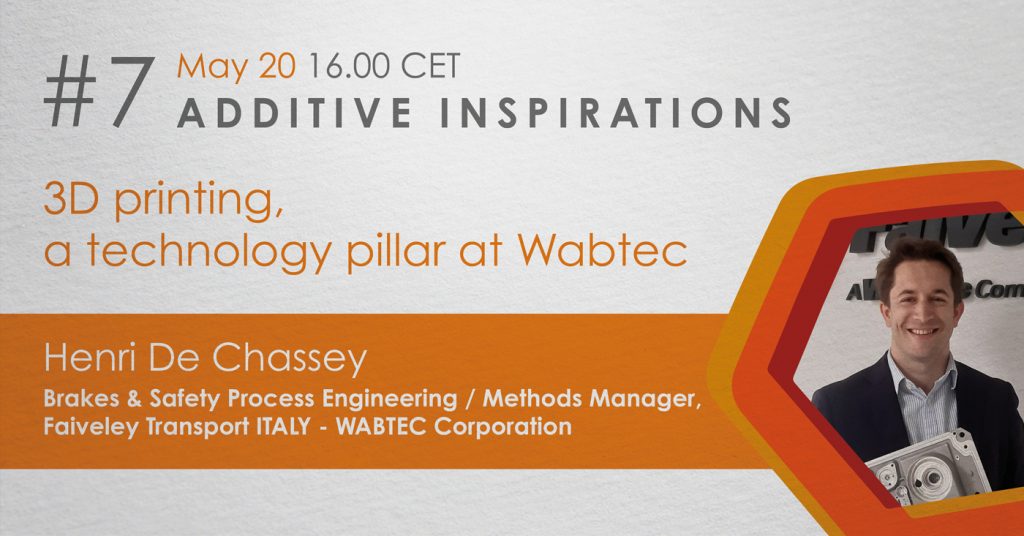 Join us for our next Additive Inspirations session!
Radically innovative construction – buildings powered by Rocket Science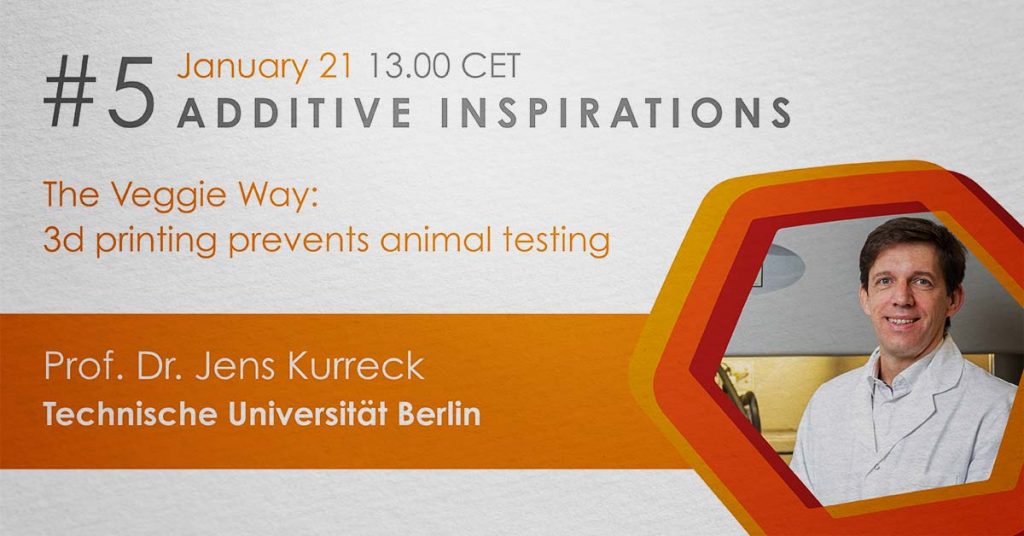 Additive Inspirations – Session #5
The Veggie Way: 3d printing prevents animal testing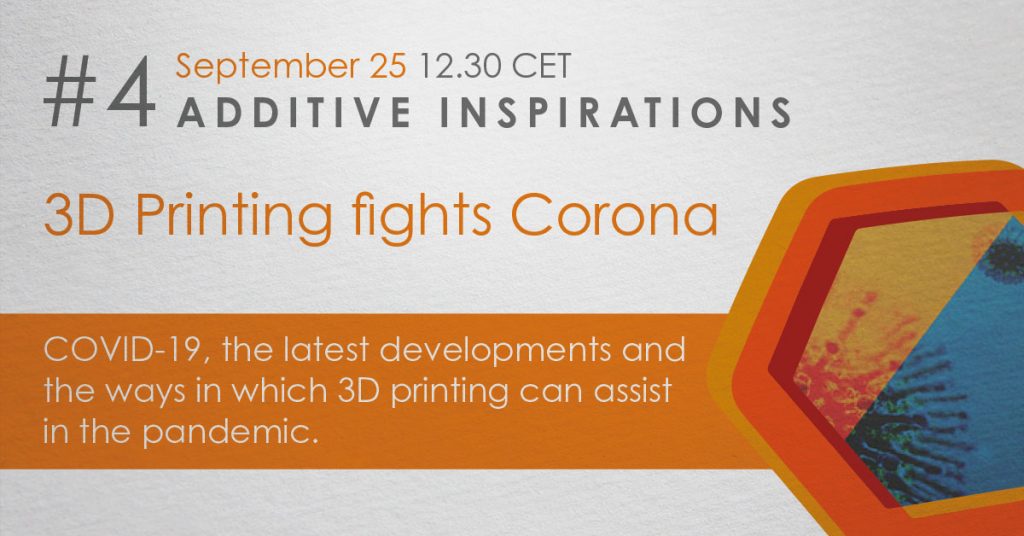 "Additive Inspirations" – Session #4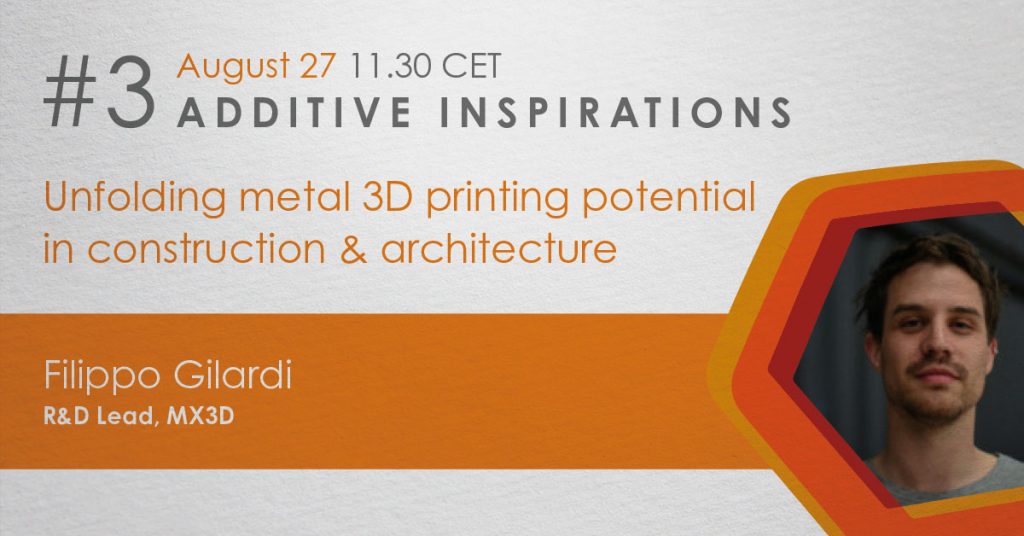 "Additive Inspirations" – Session #3
"Additive Inspirations" – Session #2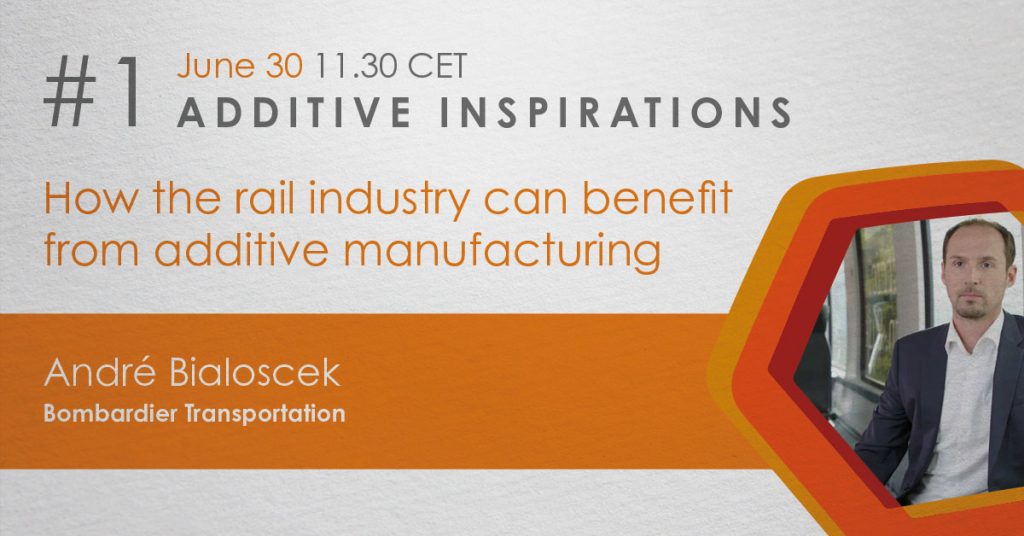 Kick-off of "Additive Inspirations"