On-site security measures
Risk minimization, rules of conduct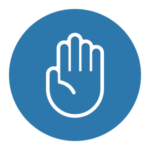 No Handshake Policy
Unfortunately, this year we must insist on a strict no handshake policy throughout the event.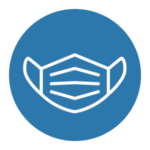 Compulsary Masks
All guests and staff must wear masks covering mouth and nose inside the location. The masks may be removed when seated.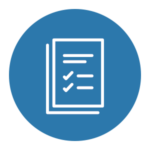 Guest management
Individual registration by name including the submission of all officially required data prior to the event is mandatory for participation in the event
Check-In on site with negative 24h Corona test or proof of full vaccination, anyone showing symptoms will be denied entrance to the event.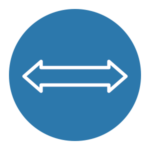 Distance
The number of participants on site was limited so that a distance of 1.50m between seats is always guaranteed and can also be maintained in the meeting zones.
The venue is prepared in such a way that the guests are guided along one-way streets, thus minimizing contact points.
The staff on site has received a comprehensive briefing on hygiene and will ensure compliance with the measures on site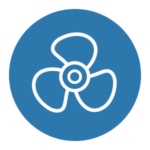 Ventilation
Rush airing (ventilation) is provided at regular intervals to minimize aerosols in the room
Doors and windows in certain areas will remain open to ensure the flow of fresh air during the event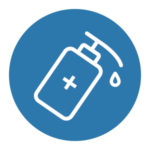 Disinfection
The event location will be thoroughly cleaned every day
All contact surfaces with intensive hand contact during the event (especially door handles, handrails, table surfaces, etc.). are cleaned frequently.
Conference technology (like microphones) will be disinfected after every use.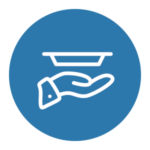 Catering
Food & Beverages either prepacked or given out from serving stations in compliance with current distance and hygiene regulations.
Extended breaks and increased number of catering stations.
Obligation to cover mouth and nose as well as regular and frequent hand disinfection for staff and visitors in the catering area.