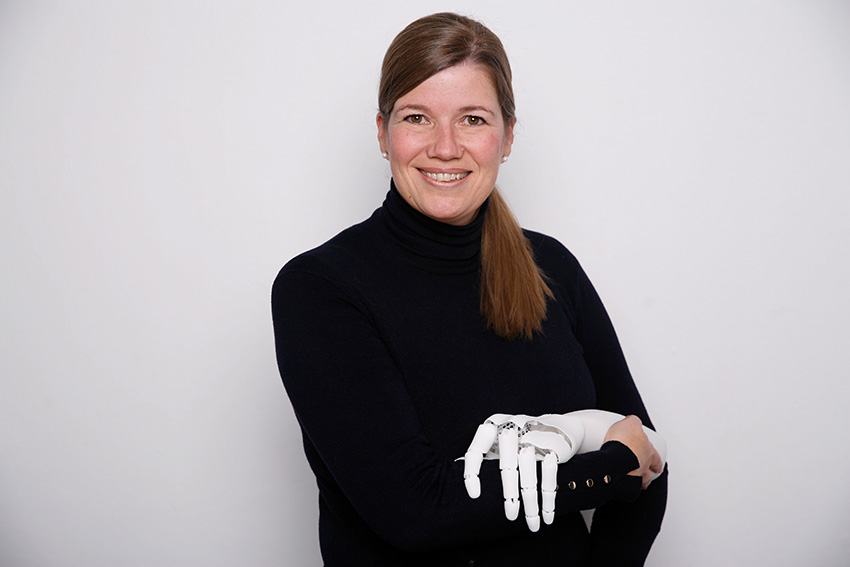 Dr. Cora Lüders-Theuerkauf
Mobility goes Additive e.V.
Cora holds a PhD in natural sciences and has extensive experience in project management and coordination of research projects with a focus on 3D printing in medicine. With her outgoing nature, she steers our medical working groups and is responsible for the development and representation of the MGA Medical division.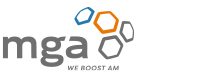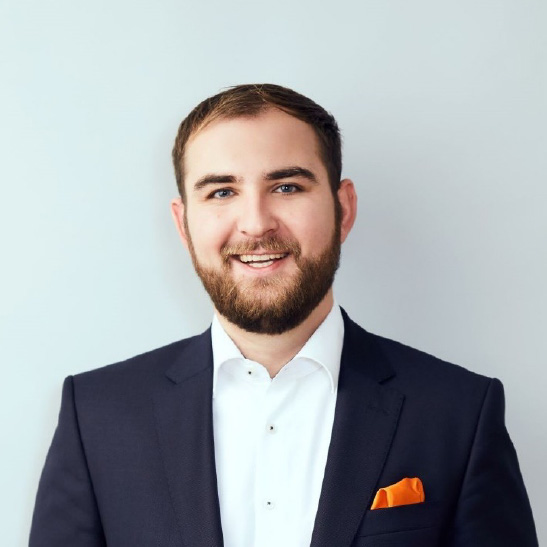 Konzernprojektleiter 3D-Druck // Head of AM
DB Fahrzeuginstandhaltung GmbH
Arvid Eirich has been with the Deutsche Bahn since 2013 and has been involved in the conception of various programs and innovation projects such as the DB Institute of Technology or the Startup Safari in the technology division. He was a part of the 3D printing project at the DB since its founding in 2015 and has recently taken over as Head of AM within this project. As an industrial engineer with an affinity for digitization, Arvid Eirich is interested in all topics related to digitalization, Big Data and Industry 4.0, both professionally and privately.

Global Director Enterprise Sales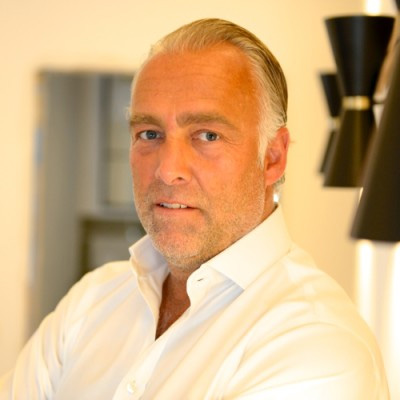 Governmental Affairs Officer
Studied plastics engineering in Darmstadt. 1999 joined the central research and development department of the DaimlerChrysler Group. Further positions at DELO Industrial Adhesives and the American aerospace group PPG Aerospace. At home in the world of additive manufacturing since 2013, first in the business development team of the Belgian company Materialise NV and since 2018 at the German mechanical engineering company EOS GmbH, where he was Senior Business Development Manager with global responsibility for business development in the service provider and emerging markets segment. In June 2020, he became Governmental Affairs Officer.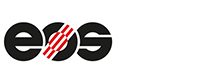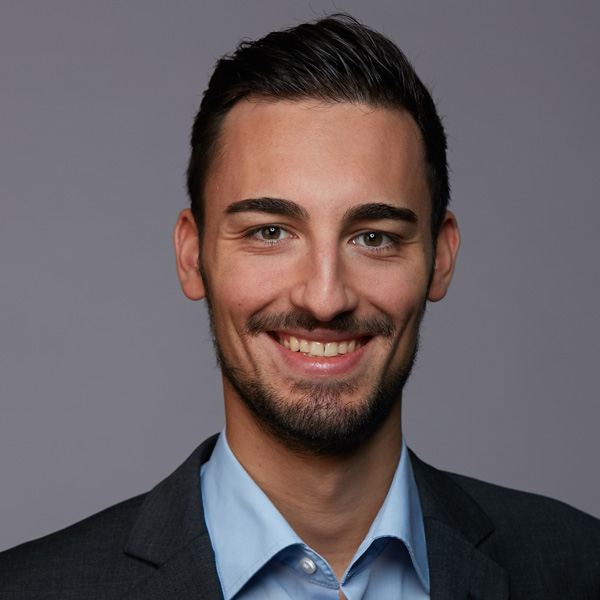 Project Manager EEN | Industrial Production
Berlin Partner for Business & TechnologyEuropean Enterprise Network
Jens Woelki has been working for over 5 years for Berlin Partner – the business development agency in the German capital region. During this period, he gained a great experience in funding opportunities and supported many consortia in e.g. finding suitable international partners. Not a few successful projects were related to the fascinating field of AM.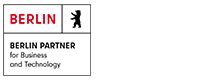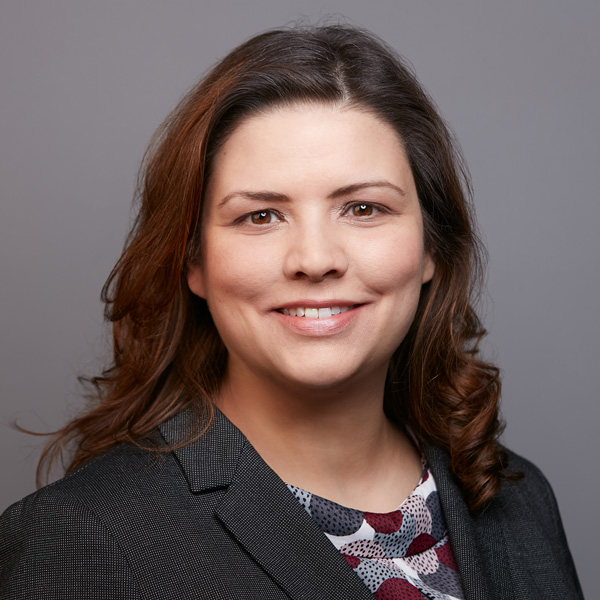 Project Manager Innovation | Industrial Production
Berlin Partner for Business & Technology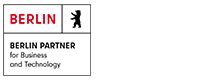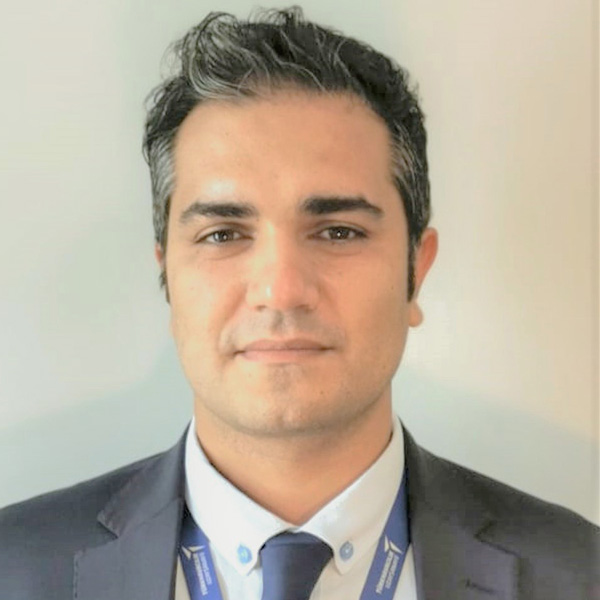 Manager Additive Manufacturing
Turkish Aerospace Industries Inc.