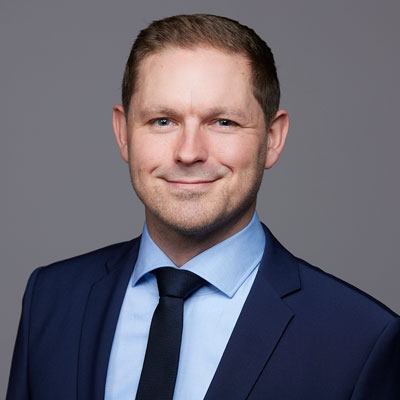 Manager Industrial Production
Berlin Partner for Business and Technology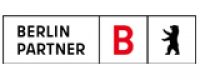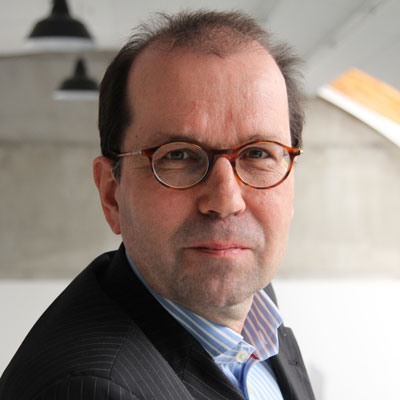 Breuninger Unternehmensberater
For over 35 years Hans-Alfred Breuninger has been a management consultant and networker with passion. Until 2016 he was partner in a large management consultancy. Since then, self-employed with focus on 3D printing with elite customers. He is also Co-Founder of the 3D printing consulting network AMCN and founder of the AM-Network: Additive in Southwest Germany.
Mr. Loebig has been a strategy consultant for more than 20 years. Before founding his own company ""Loebig Strategic Advisory"", he worked for several years as a Partner at a Big-4 Advisory firm with focus on market entry and internationalization strategies.
For several years, he has specialized in advising large corporates as well as mid-size companies in the development of new (digital) business models and supports strategic M&A transactions on the buy side as well as sell side in the context of industrial tech and industry 4.0.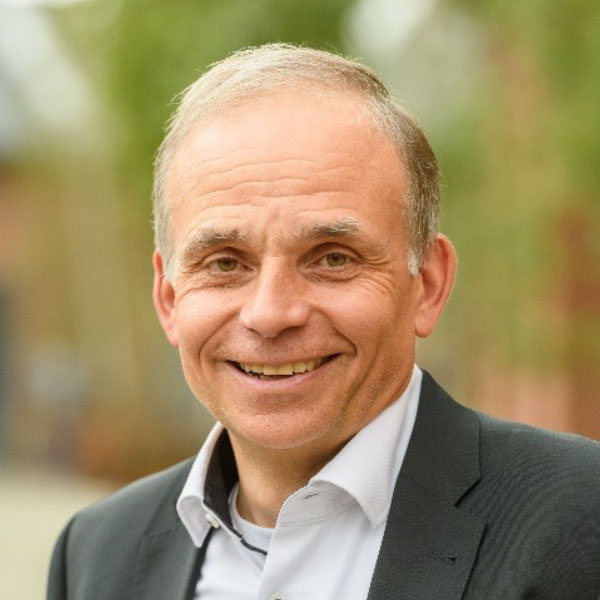 CEO Mobility Customer Services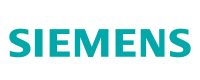 Manager Industrial Production
Berlin Partner for Business and Technology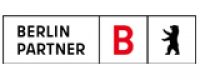 Dr. Katharina Eissing is a trained physicist turned engineer turned entrepreneur. She studied physics at LMU Munich, and holds a PhD from RWTH Aachen in quantum physics. She worked for Siemens as research engineer and at ETH Zurich as chief engineer before she co-founded two startups that leverage physics and machine learning to make manufacturing more sustainable. Now she is the CTO of 1000 Kelvin building AI-based CAM software for additive manufacturing to reduce scrap.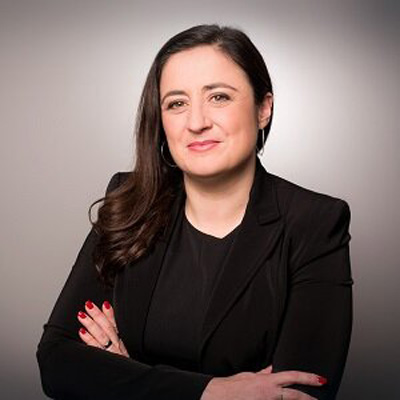 Head of Division Additive Manufacturing
Dr. Elena Lopez studied chemical engineering at the Universidad de Valladolid and Friedrich-Alexander-Universität Erlangen-Nürnberg. After finalising her PhD, she moved to Printing and Additive Manufacturing technologies in 2014. She is Head of Department for Additive Manufacturing at Fraunhofer IWS and the European Ampassador of Women in 3D Printing.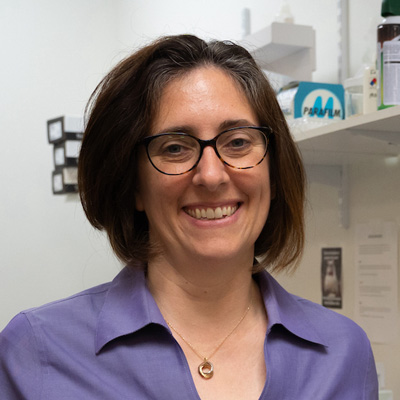 Education: B.S. and M.S. Chemical Engineering, Massachusetts Institute of Technology, 1993. PhD Chemical Engineering, U. California, Santa Barbara, 1997.
Experience: Dr. Leibig led materials research and product development activities at The Dow Chemical Company at corporate headquarters in Michigan, as well as Texas, Germany, and Switzerland from 1997 to 2008. She led the development of polyurethane products ranging from appliance insulation foams to bio-based products to electronic materials. She researched the processing behavior of PLA in the Cargill and Dow joint development efforts preceding the formation of Natureworks, today's leading manufacturer of PLA resins for 3D printing filaments.
In 2008, Dr. Leibig joined Segetis to lead product development of novel bio-based specialty chemicals, and ultimately became Chief Operating Officer. Segetis was a startup company that closed in 2015 due to the collapse in oil prices(!)
In 2016, the startup experience motivated Dr. Leibig to start Chromatic 3D Materials, a 3D printing technology company focused on delivering industrial-grade materials and systems to additive manufacturing. Since its founding, the company has won $1.4M in U.S. grants and $8.5M in investment. In 2020, Chromatic started its German subsidiary to promote sales and development in the German specialty manufacturing markets. Today, the company is commercializing products for hearing aids, apparel, and transportation companies. Dr. Leibig is an inventor on more than 25 patents. She and her husband Michael live in Minneapolis, Minnesota, and have four grown children.