Corona Portal lists manufacturers of protective equipment and tools to combat COVID-19
Clinical facilities are now mostly safe again with personal protective equipment and medical devices – but with every easing of the restrictions, further potential infection spots are also breaking up. New needs arise in particular with the new start in schools, nurseries day-care centres the reopening of hospitality establishments.
On the initiative of the Berlin Senate and in cooperation with the State of Brandenburg, the Berlin-Brandenburg Healthcare Industry Cluster has launched a Corona Portal.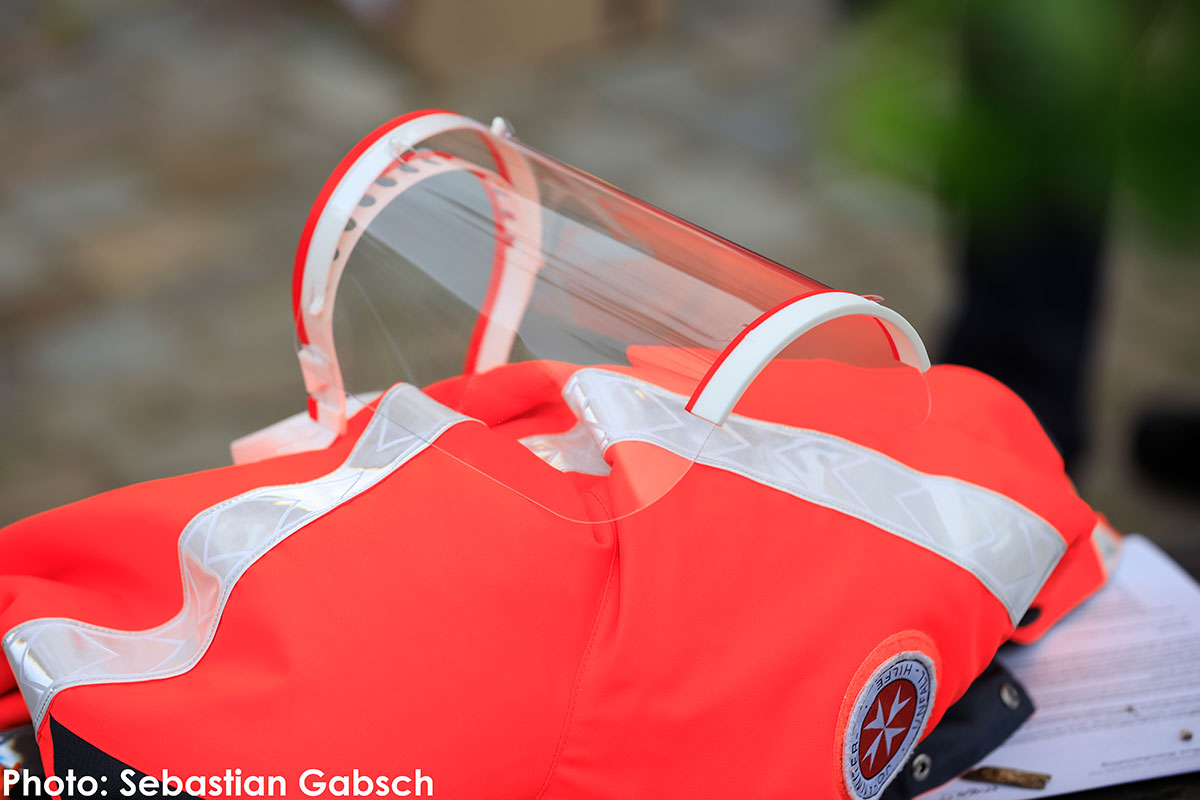 Sorted by the categories disinfectants, FFP2/FFP3 masks, medical mouth-nose protection, non-wovens, face shields and others, producers as well as manufacturers of semi-finished products can be listed there. The offer applies to all companies based in Berlin or Brandenburg.
In the same way, consumers can submit a query in the Corona Portal to place their individual call and obtain quotations.