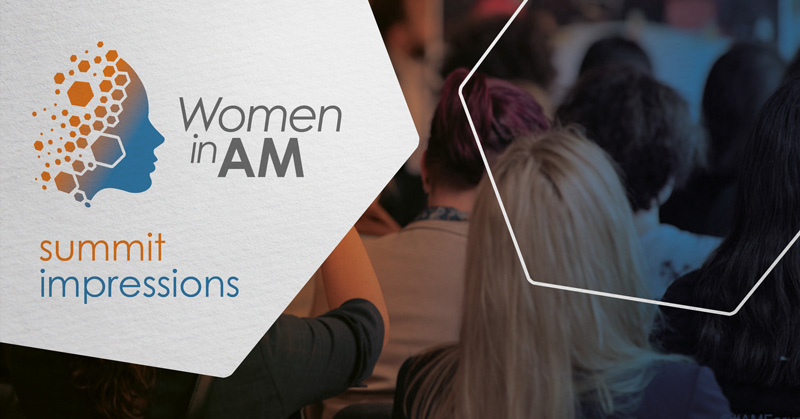 Women in AM summit impressions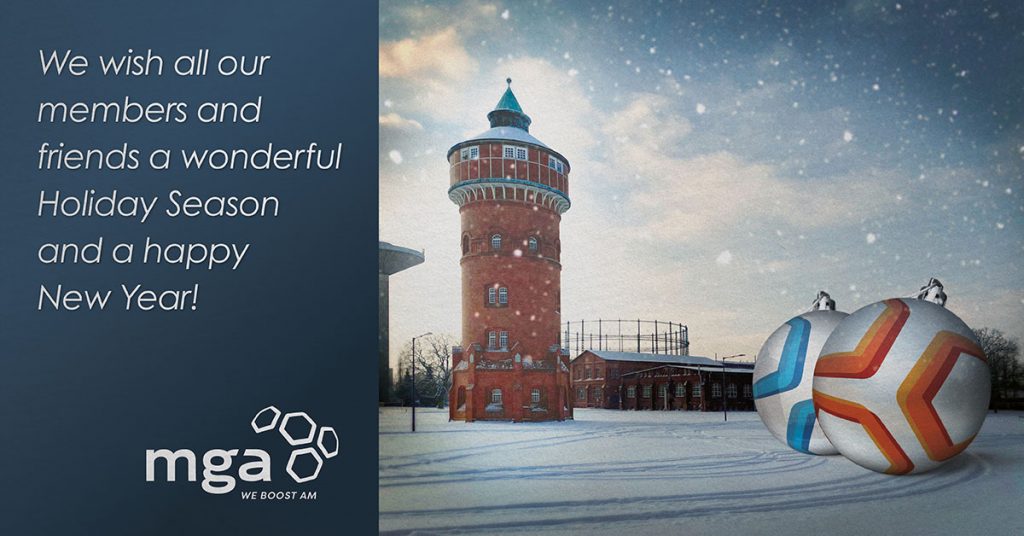 We wish all our members and friends a wonderful Holiday Season and a happy New Year!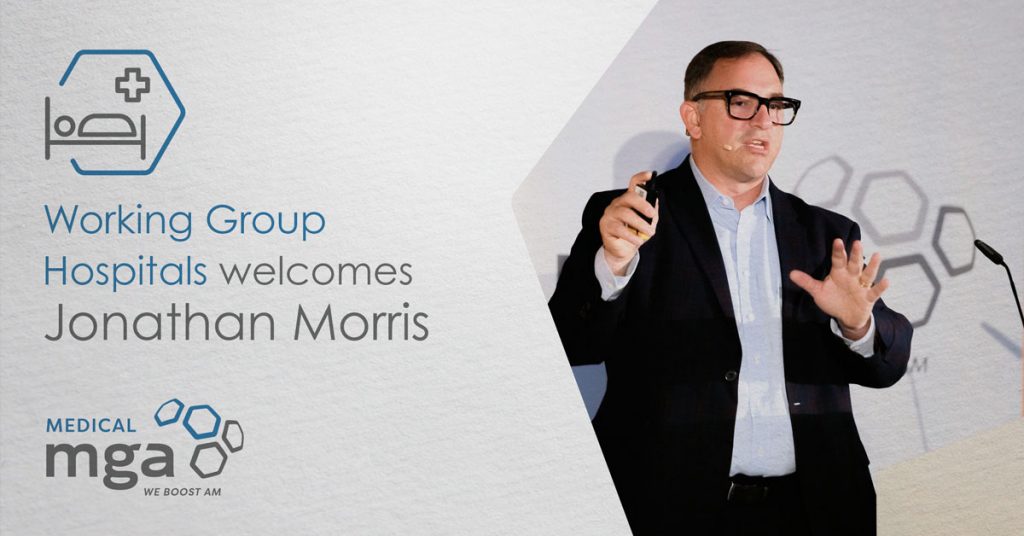 Working Group Hospitals welcomes Jonathan Morris
At the next meeting on October 13 at 4.30 pm we are now opening our doors to everyone interested in the topic of AM in Hospitals and are happy to welcome one of the pioneers of this field as a speaker.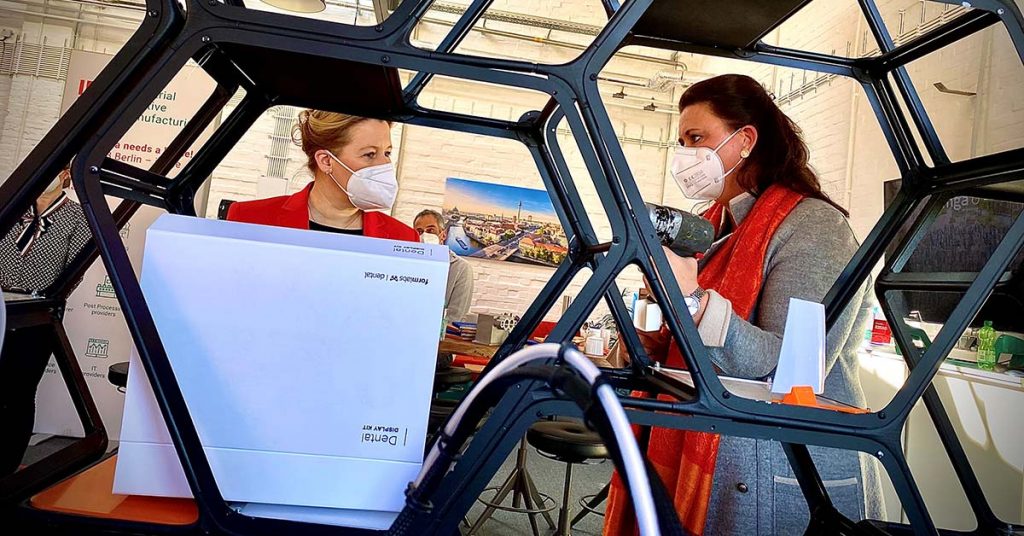 Look who's visiting us at our offices in the Marienpark
Having all these guests at our offices shows that 3D printing is a technology that no one can ignore and our voices are being heard.