In order to get a little closer to the answer to these questions, the Hospitals working group under the direction of Dr. Cora Lüders-Theuerkauf is opening its doors to everyone who is interested and invites you to a virtual (Microsoft Teams Meeting) Heart Valves Special on

September 13, 2022
from 4:30 pm to 6:15 pm
We are pleased to welcome a number of specialists who will have closer look at the topic with us. Prof. Dr. Petra Mela (Chair of Medical Materials and Implants, TU Munich), Dr. Manuel Schaffner (founder of Spectroplast) and Alexander Breitenstein-Attach (German Heart Center Berlin) will give us exclusive insights into their work in interesting keynote presentations. We are also looking forward to a "Special within the Special" by Prof. Dr. Bernhard Dorweiler (Director of the Clinic and Polyclinic for Vascular Surgery, Vascular and Endovascular Surgery at Cologne University Hospital) – let us surprise you!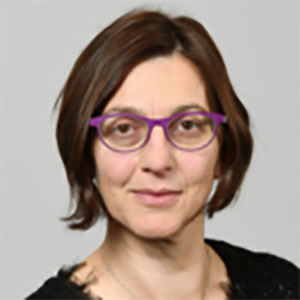 Chair of Medical Materials and Implants, TU Munich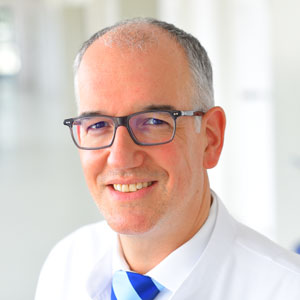 Prof. Dr. Bernhard Dorweiler
Director of the Clinic and Polyclinic for Vascular Surgery, Vascular and Endovascular Surgery at Cologne University Hospital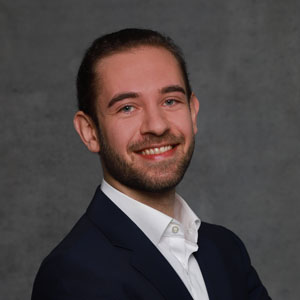 Alexander Breitenstein-Attach
German Heart Center Berlin