Additive Manufacturing News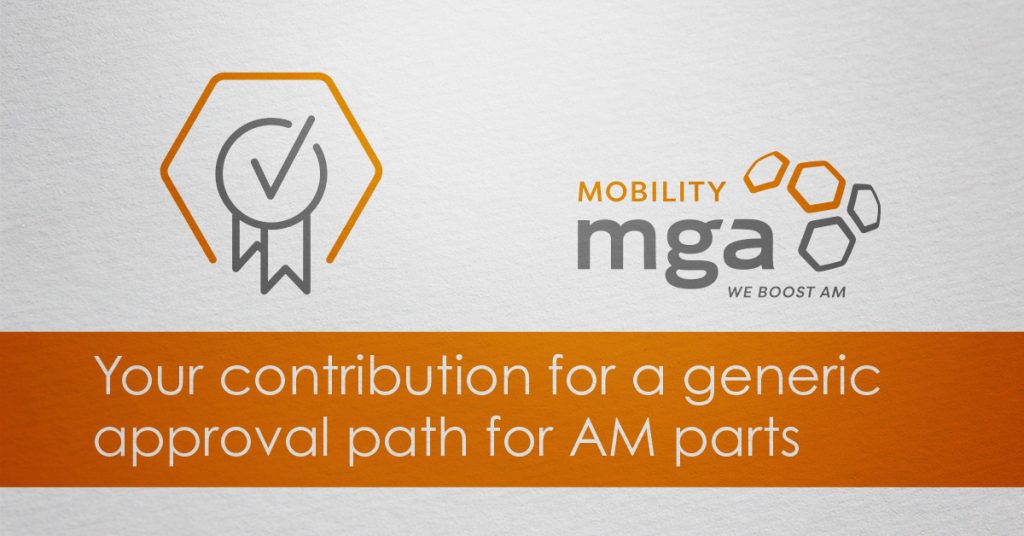 Your contribution for a generic approval path for AM parts
Find out how to support the project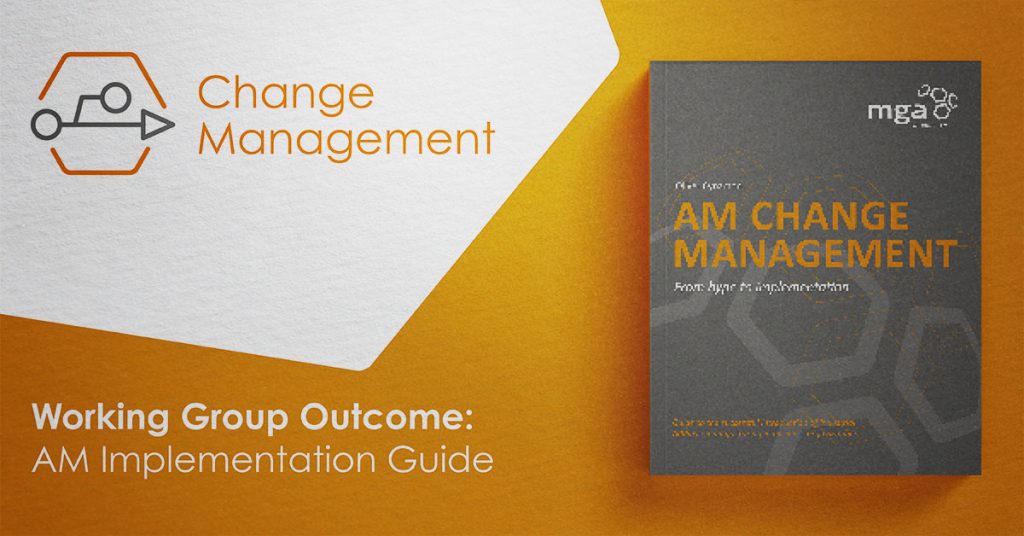 Working Group outcome: AM Implementation Guide
In our 3D Change Management working group, user companies have shared their experiences with the introduction of AM. Where and how do I start? How do I get support, also from the management level? Oliver Cynamon has turned this information into a guide for anyone who wants to implement AM in their company. So that you can learn from our mistakes and experiences.
Radically innovative construction – buildings powered by Rocket Science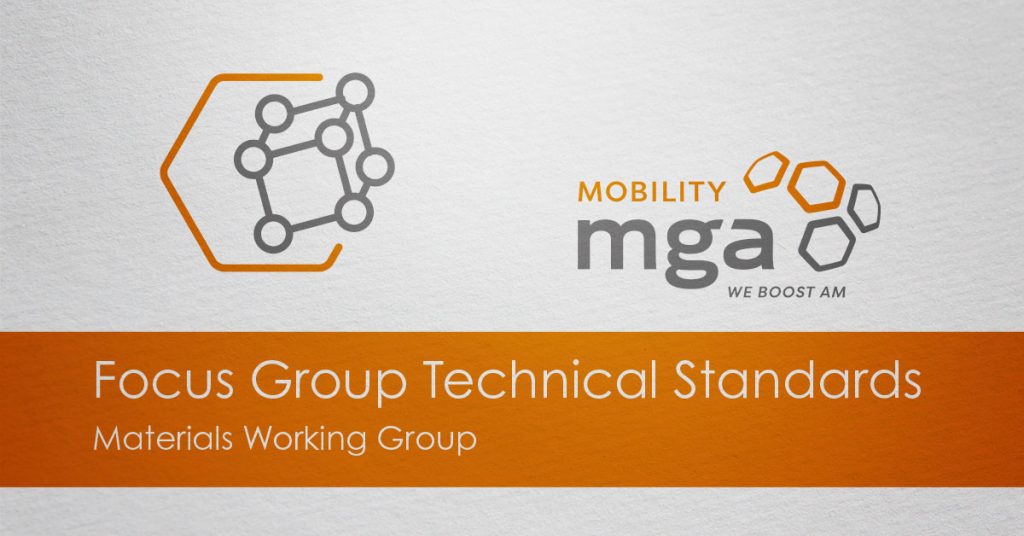 Materials – Focus Group Technical Standards
In additive manufacturing the range of materials is even greater than the number of different technologies. It stands to reason that a working group tasked with this topic should therefore also be our biggest cooperation: MATERIALS unites more than 140 people from over 60 companies.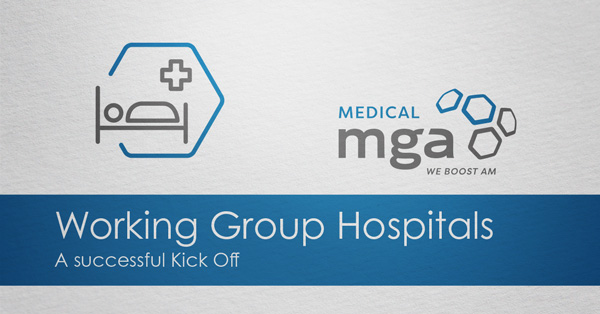 Hospitals: A successful Kick Off
On January 21 we successfully kicked off our newest working group HOSPITALS with more than 30 participants from around the world.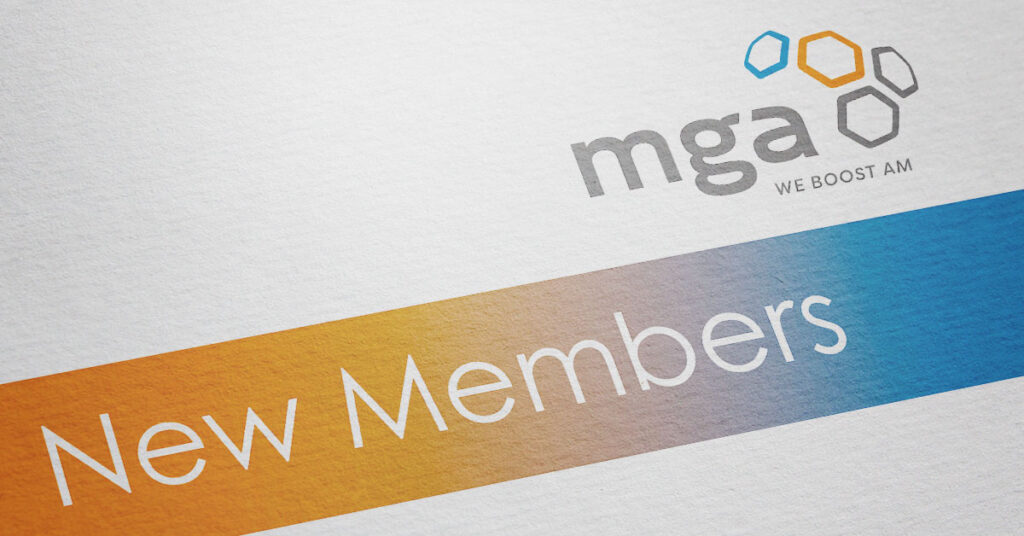 The new year is upon us and we once again welcome seven new members to our ever growing network. Meet the new members: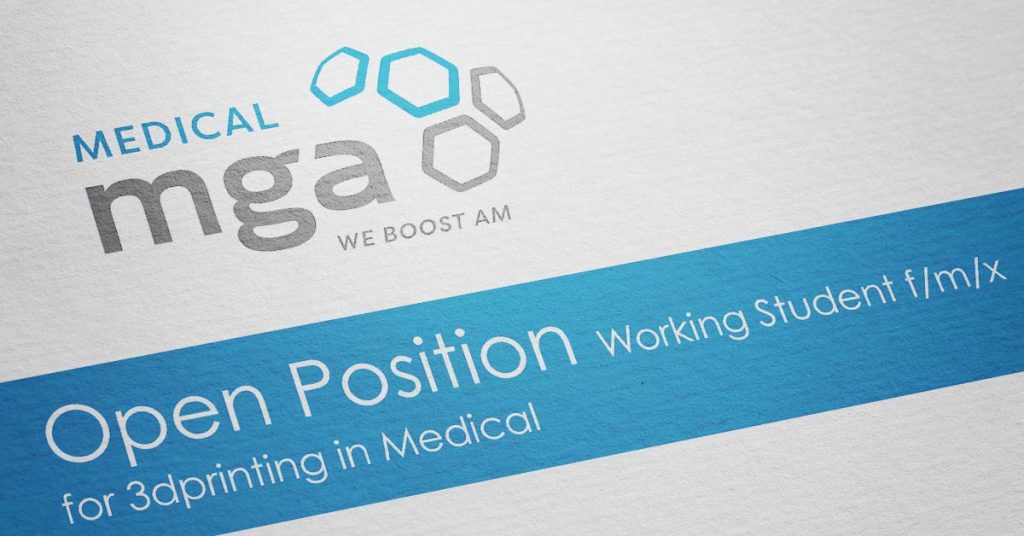 Working Student (Werkstudent) f/m/x for 3dprinting in Medical
Along with other creatives, engineers and strategists, you'll play an important role in field of Additive Manufacturing in the Medical Sector.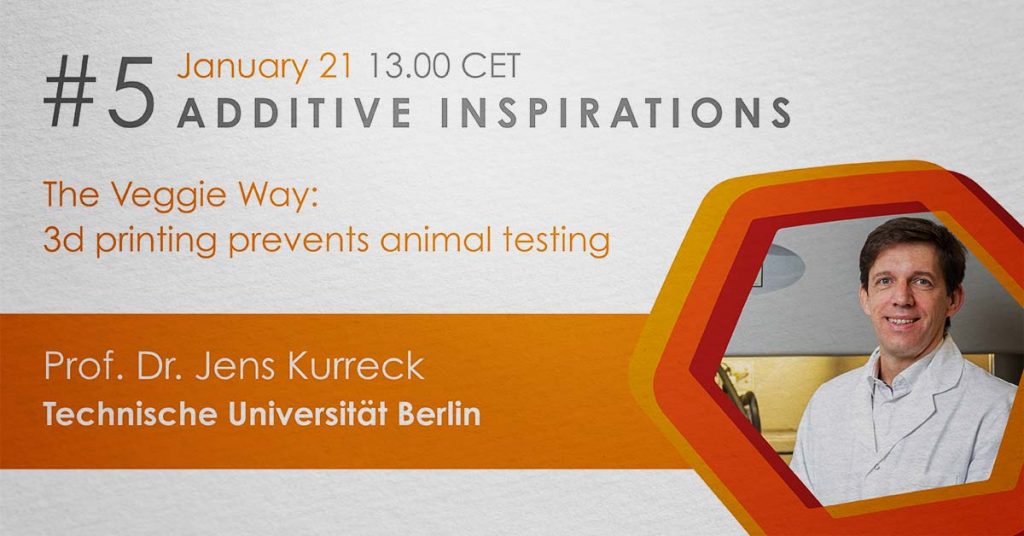 Additive Inspirations – Session #5
The Veggie Way: 3d printing prevents animal testing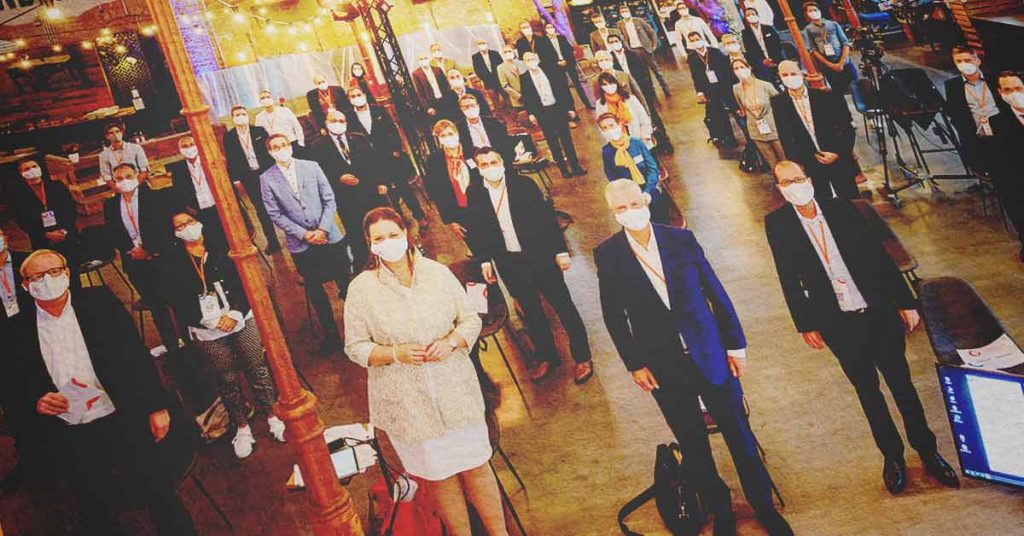 How the network can help you through the pandemic
The additive manufacturing industry profits from events and the opportunity to meet face to face – something that the current Corona situation has made impossible. Now every event is virtual and personal networking has become harder.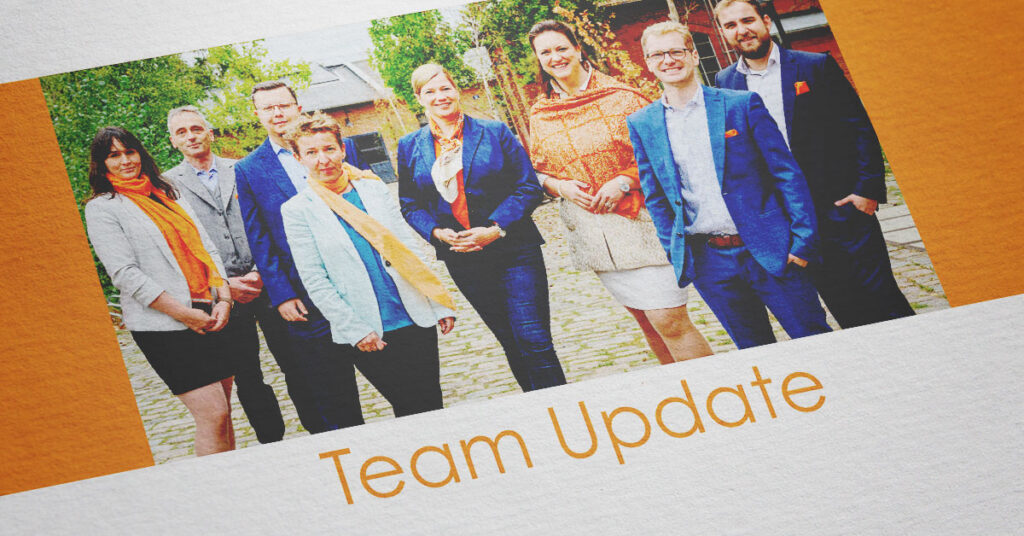 New Marketing Responsibilities
Nothing is as constant as change, which is why we take this opportunity to say goodbye to our Marketing Director Susanne Merten after 2 years of great development work in our network marketing.
LightCon: Call for Papers
Especially in these times, innovations and thoughts of the future are what keep us going!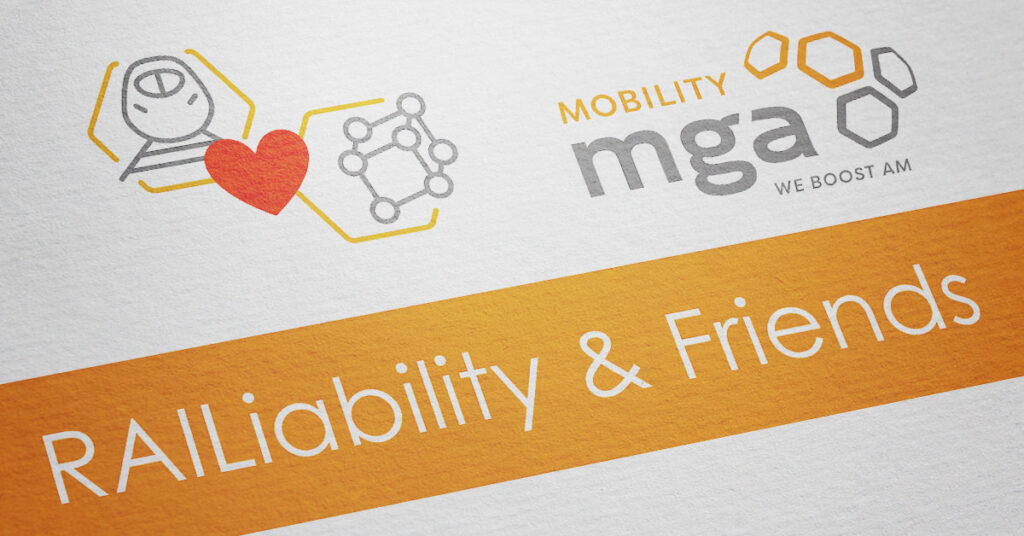 RAILiability has now considered inviting guests from the network to individual meetings with specific topics.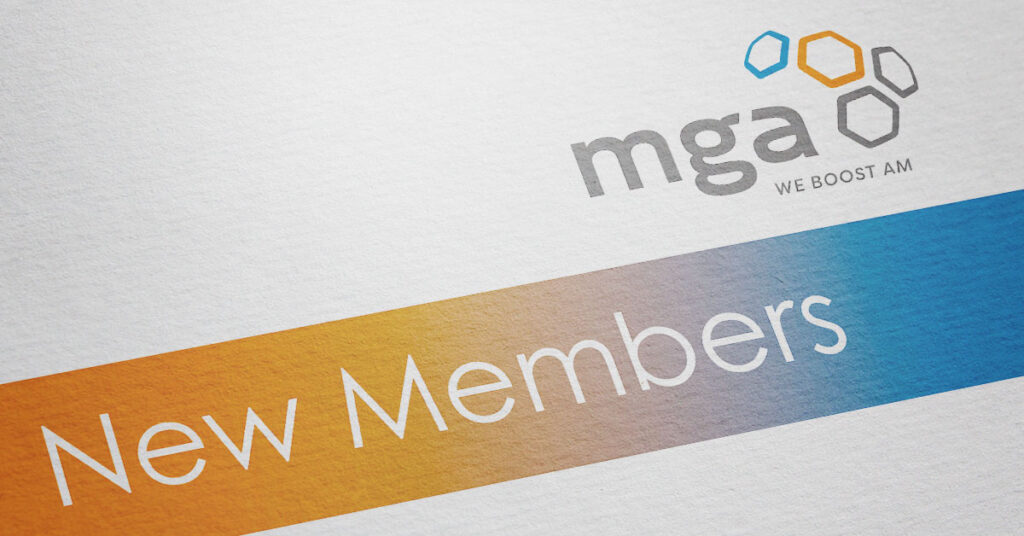 We are going against the negative Corona trend and greet seven new members since August from different branches of the industry to our network.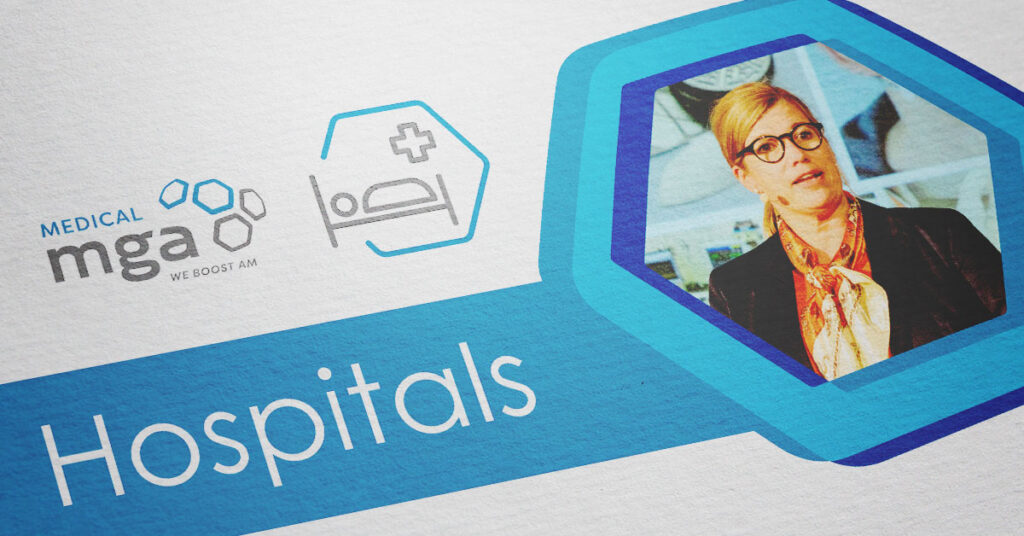 Announcement Kick Off Working Group Hospitals – MGA Medical
This newest working group HOSPITALS will kick off on January 12 with the aim of finding AM solutions suitable for use in and by hospitals.