Additive Manufacturing News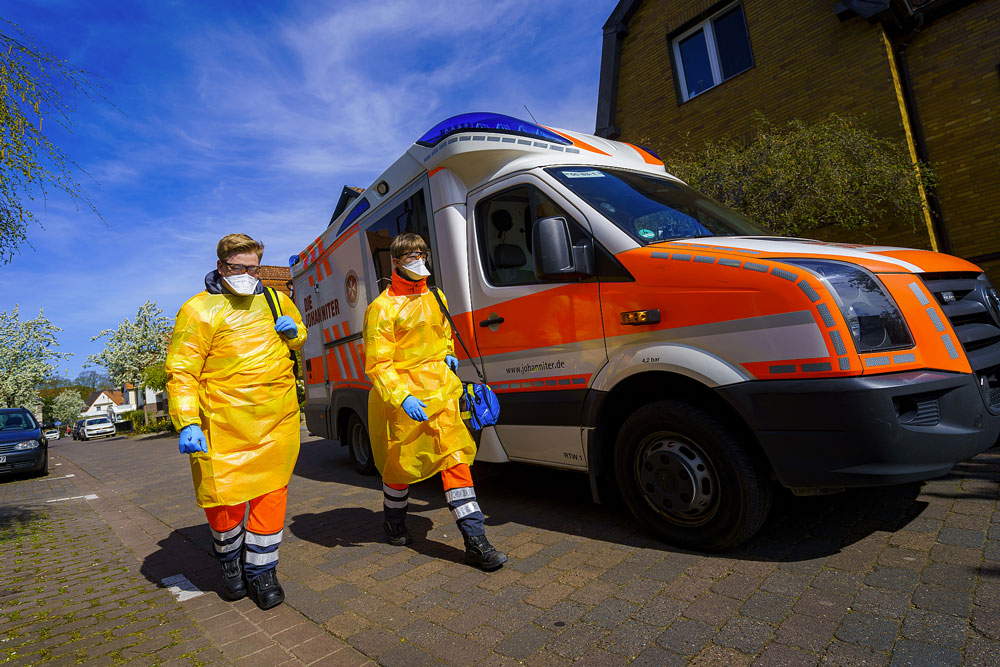 MGA to hand over 5,000 face shields to Johanniter-Unfall-Hilfe tomorrow thanks to call-for-help
Press Release: Berlin, 28 April 2020
Call-for-help: care & emergency care provider requests 3d-printed protective face shields
Press Release: Berlin, 17 April 2020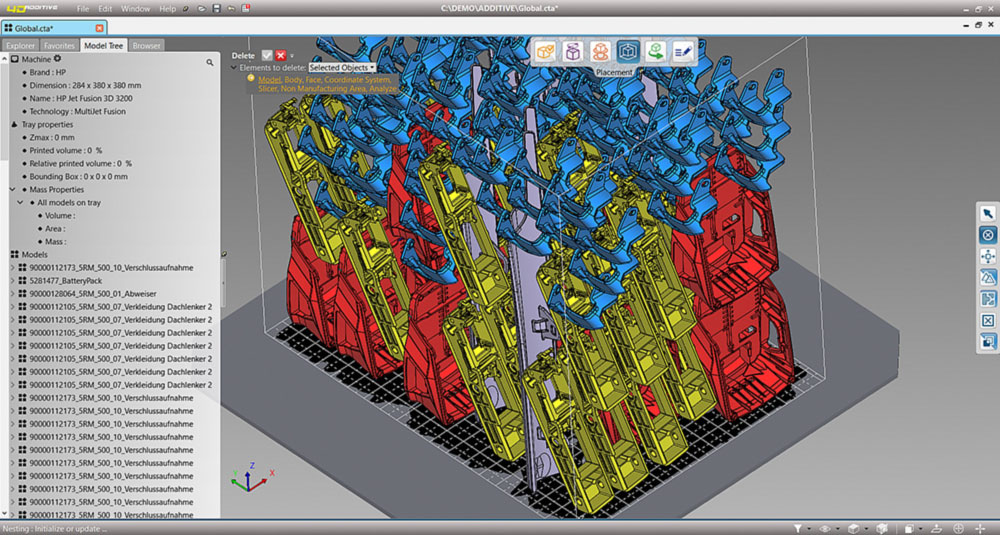 3D printing cures capacity bottlenecks: free software trial licenses
But how can such developments be best supported?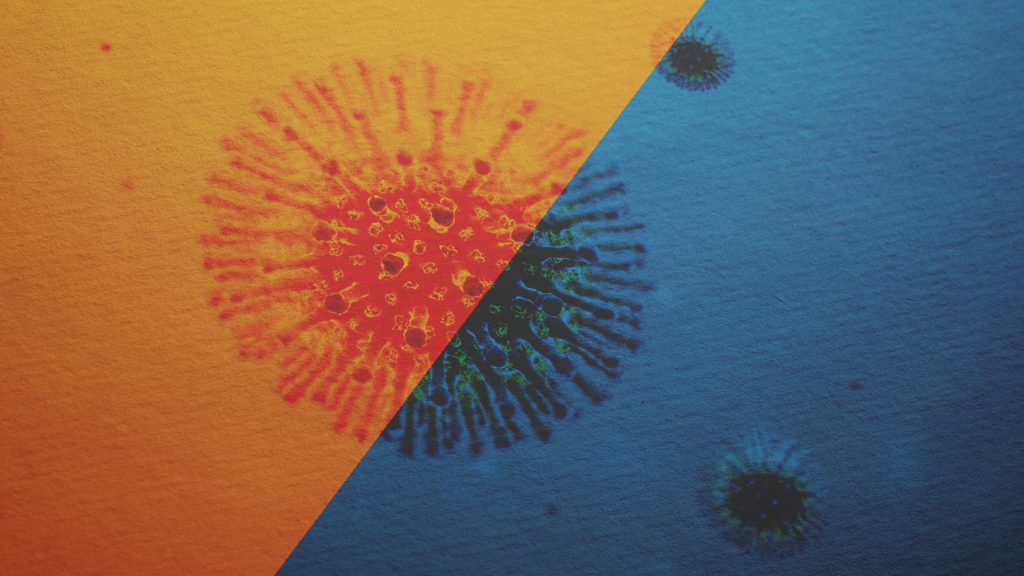 Europe is firmly in Corona's grip – how MGA will react to this…
In times of Corona, safety for all and smart ideas to deal with the ongoing pandemic are top priority.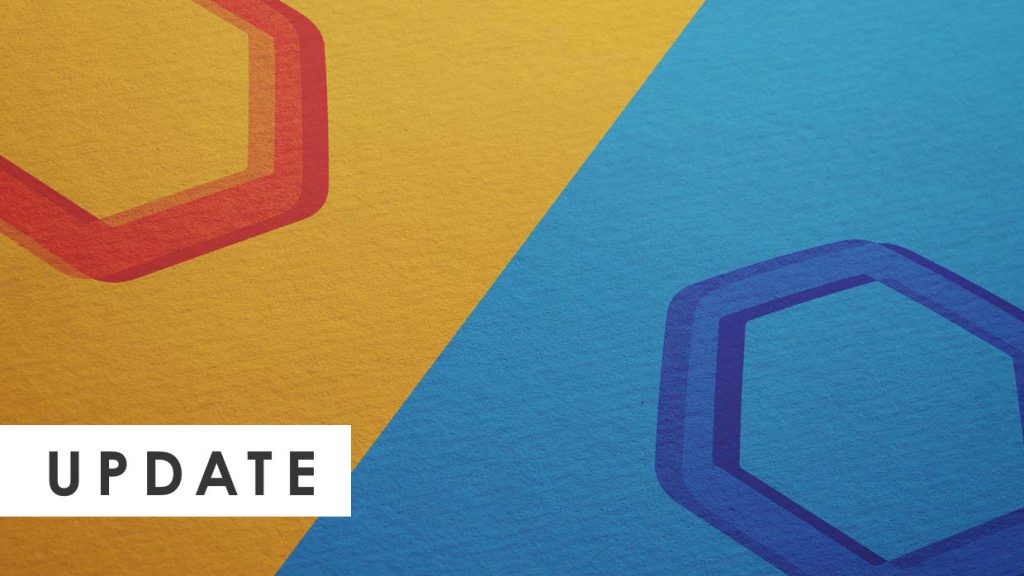 CORONAVIRUS: Your 3D printing expertise is needed – Urgent request from the European Commission
Over 190 companies have signed up to offer support, materials and capacity in the fight against the corona virus.
Gain a deep understanding of the current state of the 3D printing market and get a solid grasp of emerging trends in the Additive Manufacturing industry.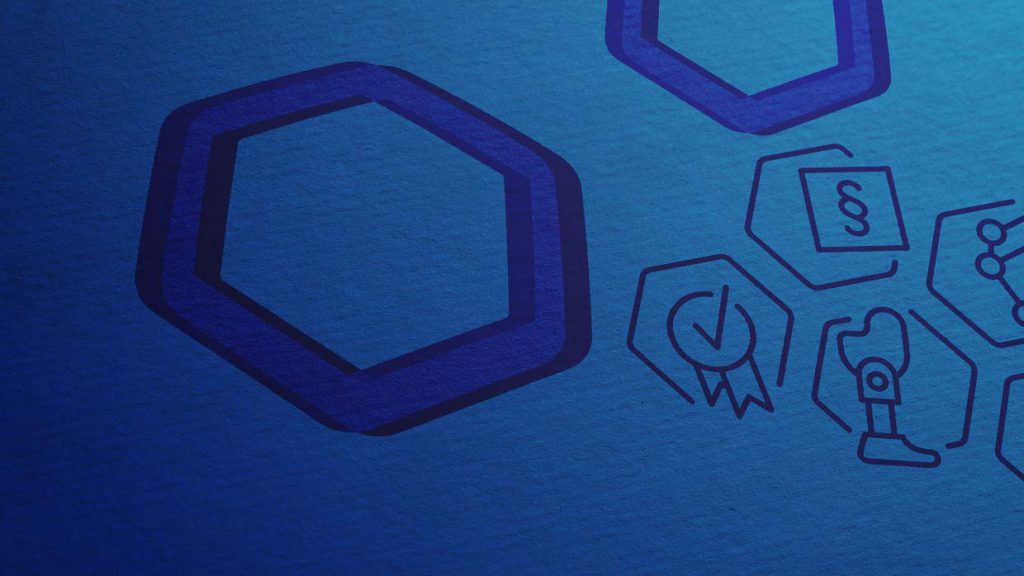 MGA Medical | Next working group meetings in March 2020
Open for members and non-members!
4th edition of the Additive Manufacturing Salary Survey
Download the most comprehensive remuneration study in the industry.
"Future in view – Roadmap development for the environmental design of additive manufacturing"
Strategy Workshop on 5 February 2020 at the German Federal Ministry for the Environment, Nature Conservation and Nuclear Safety (BMU), Berlin