Additive Manufacturing News
1st European Army Additive Manufacturing Symposium
14. – 15. Jan 2020, Wehrwissenschaftliches Institut für Werk- und Betriebsstoffe (WIWeB), Erding near Munich.
Survey on "Additive Manufacturing"
Survey on "Additive Manufacturing" highlights where the German industry currently stands in terms of industrial 3D printing.
Automotive Kickoff Meeting Q1-2020
AM in Automotive is neither news nor rocket science anymore – but plenty of challenges still lie on the table.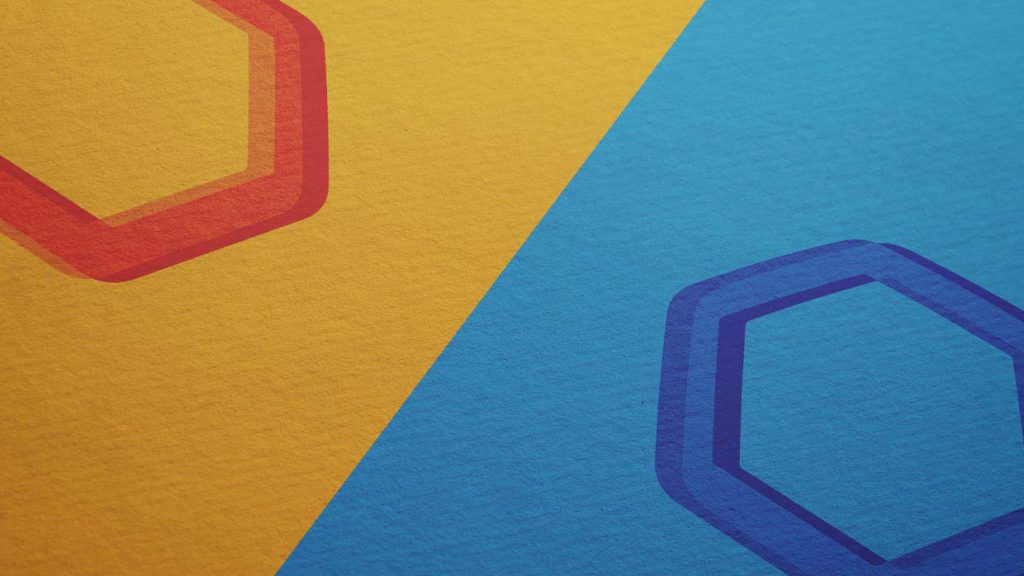 We have already had the first snow flakes in Berlin - Christmas season is on it's way!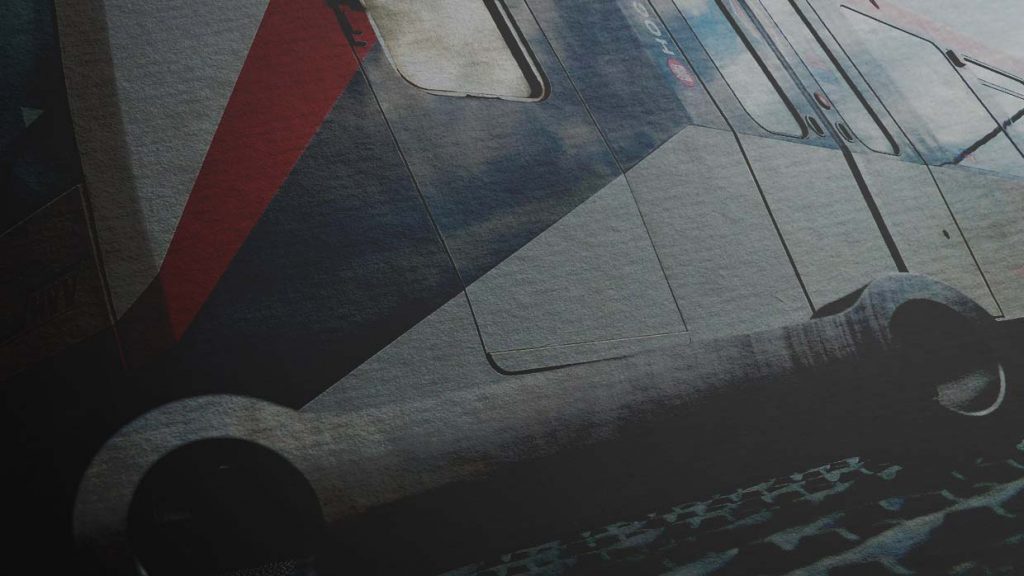 Press Release | 5 December 2019
MGA announces: First additively manufactured safety-relevant component in the railway sector approved in a joint collaboration!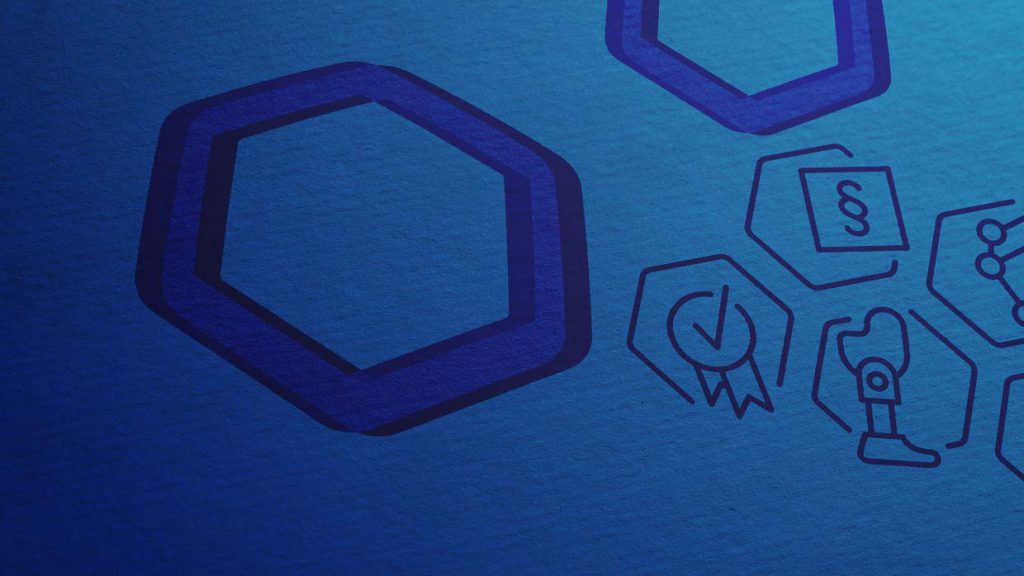 How to approve 3D printed medical devices?
10.12.2019 – Medical goes Additive - Workshop Approval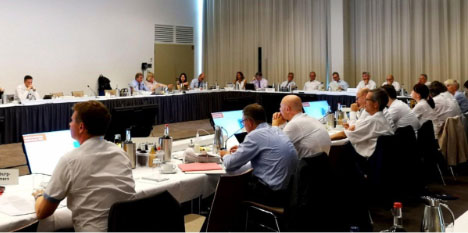 MgA at the conference of German Ministers for Economic Affairs
MgA invited to the Wirtschaftsministerkonferenz (Conference ) 2019 in Bremerhaven.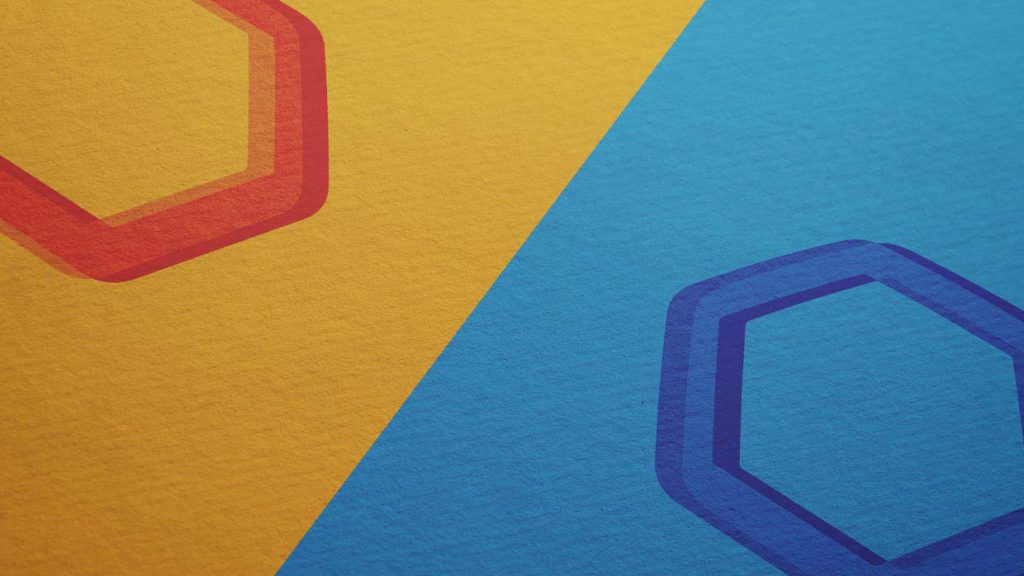 Dear members Summer is calling! Some of you, the lucky ones, are already enjoying their vacation whereas we are starting off into our new fiscal year 2019/2020.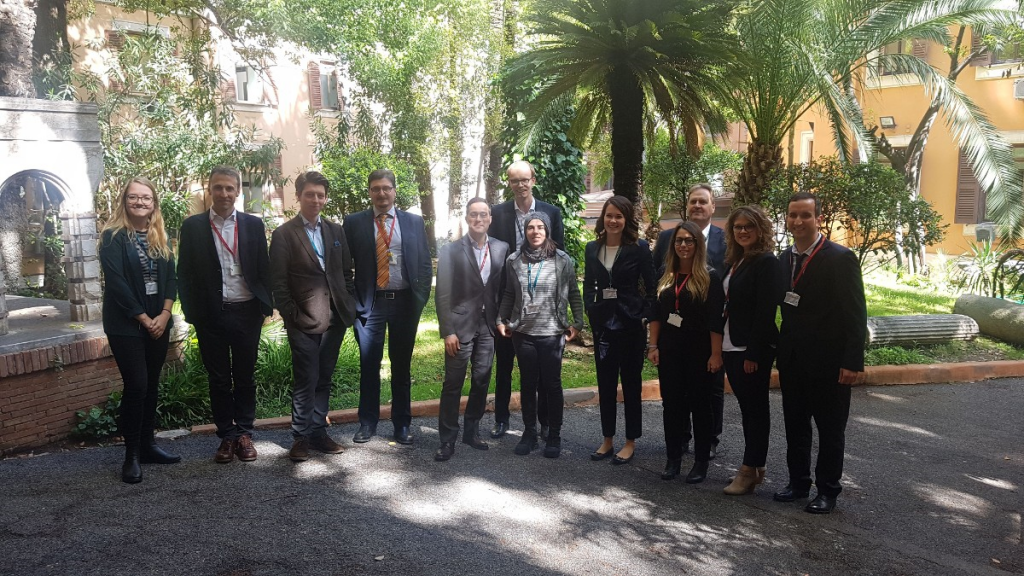 Also this month we would like to remind you of our Annual Meeting 2019 on September 16-17 in Berlin! Since the last newsletter three new members joined the Mobility network and a new feature, our AM network map, will be introduced on the website.